When looking at it from the distance, you might say that Saint-Paul de Vence is as pretty as many other villages in the area. Old village walls dating from 14/16th century, lovely church bell, stone houses and Mediterranean vegetation (olive trees, vines etc.)… but with its art and history and some very lovely hidden spots, Saint-Paul de Vence is a special place.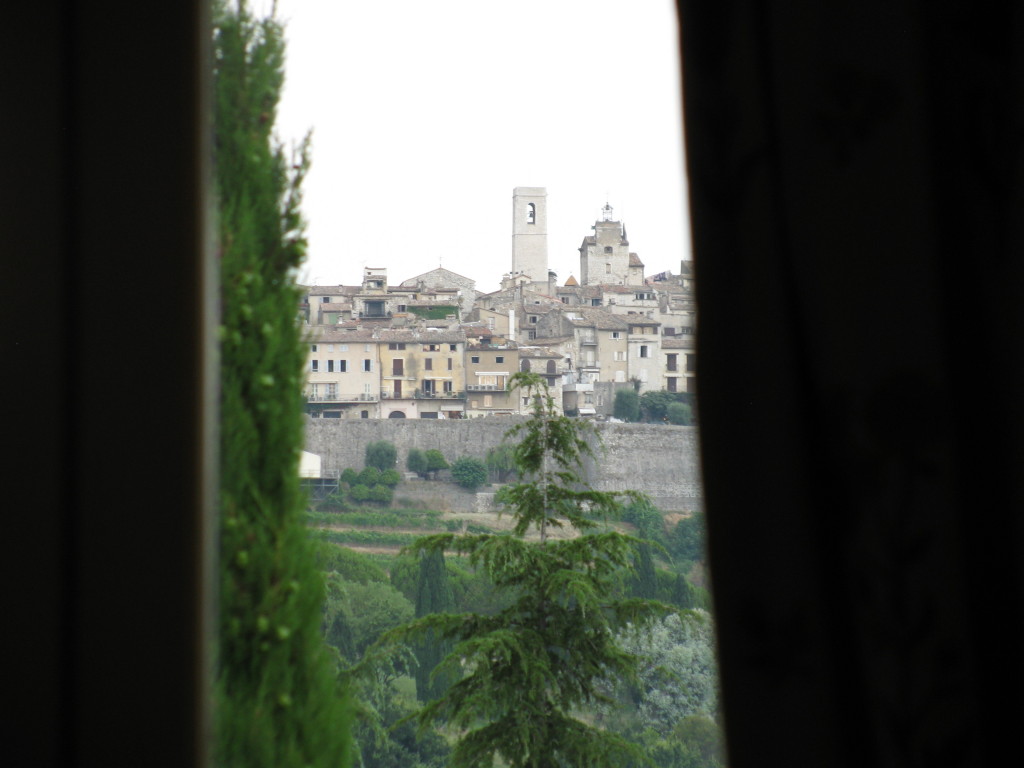 It is situated in the Cote d'Azur region (about 30 min drive from Nice), but it is in drawn in the hills which makes it much closer to the Provence, not only geographically but visually as well.
Before mid 20 th century only local people knew about St Paul. It was a simple French village before actors and actresses started coming there in the event of Cannes Film Festival during its Golden age in 50's and 60's. Many famous painters also lived there, like Chagall, Picasso or Braque. Since then, St Paul developed in a hot spot, but fortunately you can still enjoy it intact.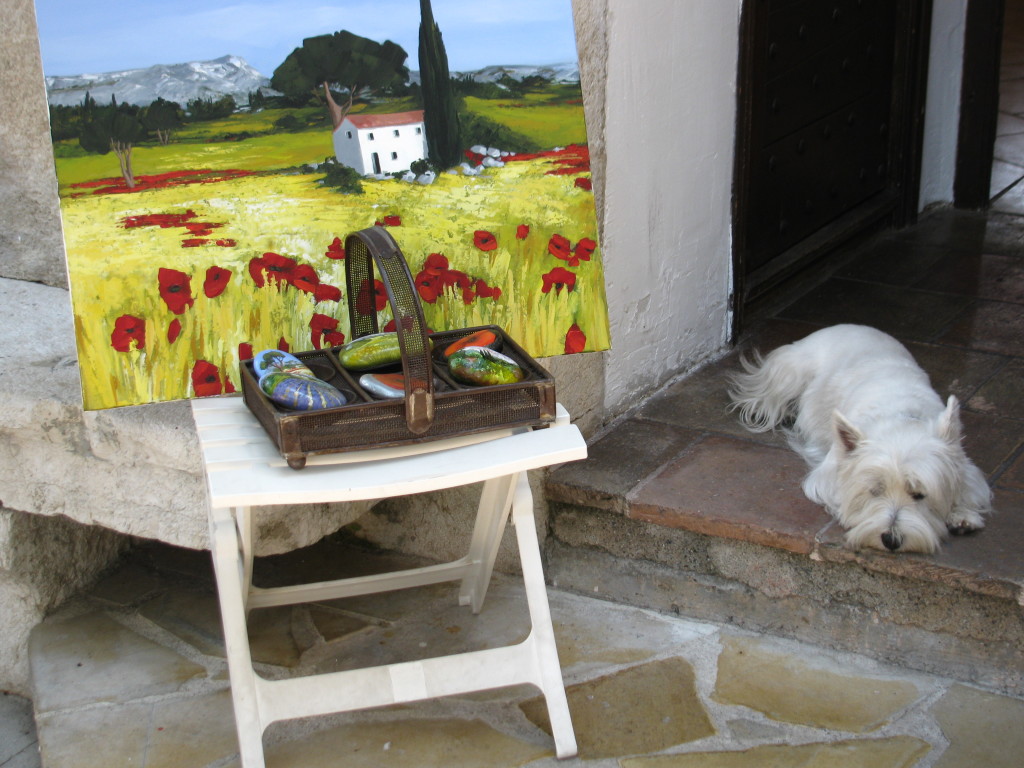 Untypically, one of the most famous things to see in St Paul is a restaurant La Colombe d'Or (Golden Dove). It is famous because all of these big painters used to eat there and then pay their meals with their paintings. It resulted in La Colombe d'Or being one of the most beautiful private art collections in France (Matisse, Chagall, Picasso, Braque, Léger, Folon, etc.). We didn't get to see the restaurant inside and eat because we didn't make reservation on time (which should be about 6 months ahead!). Don't say anything, I can't forget that.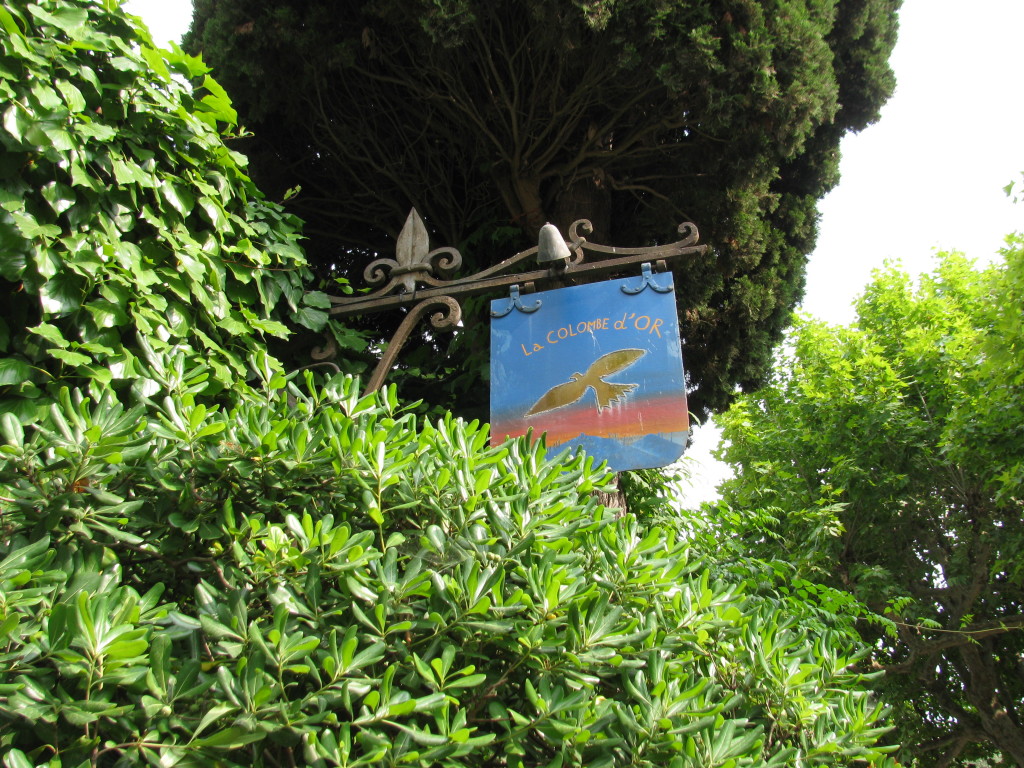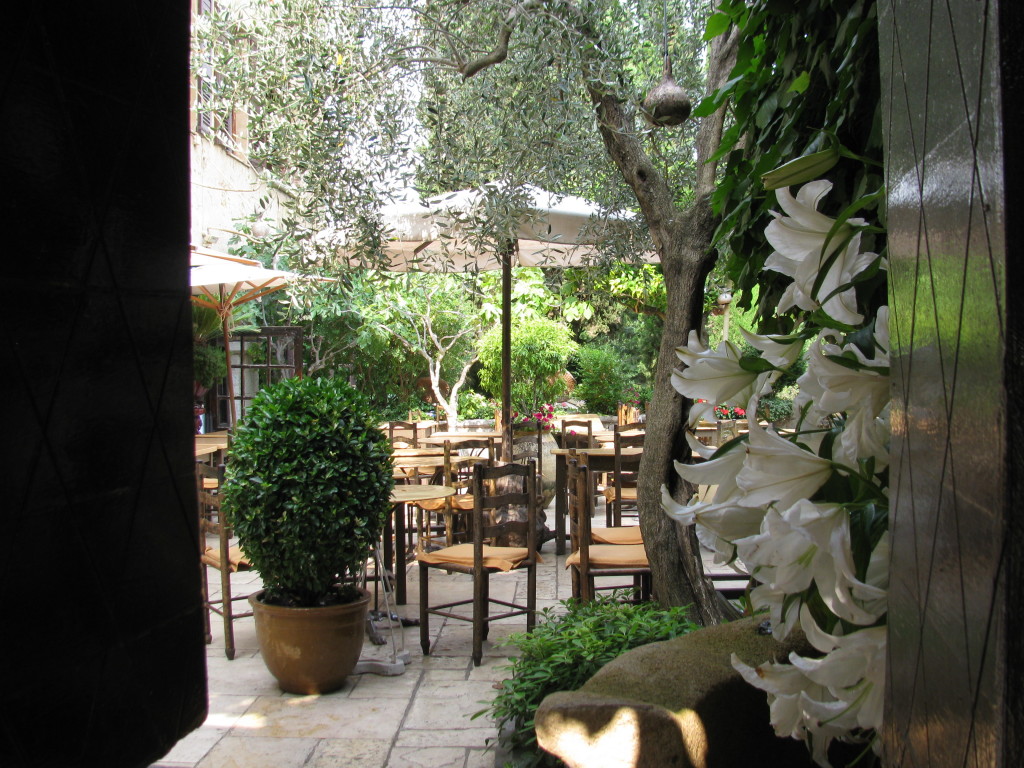 Luckily, we had a beautiful meal in the main old square in a restaurant Le Tilleul. I highly recommend it.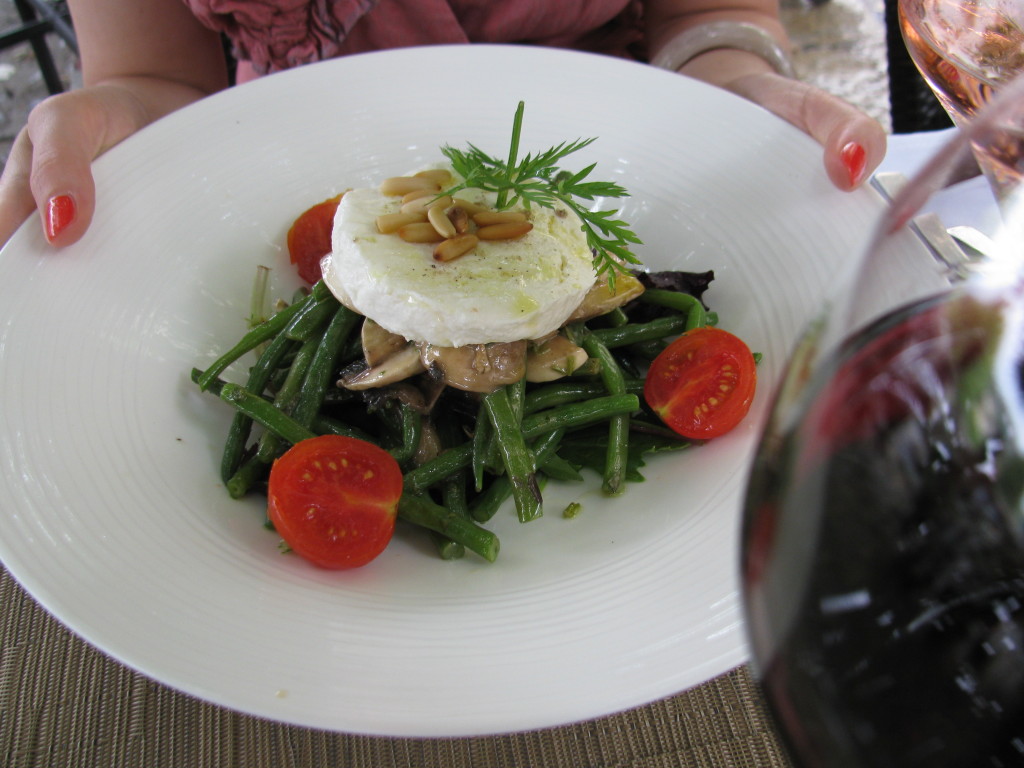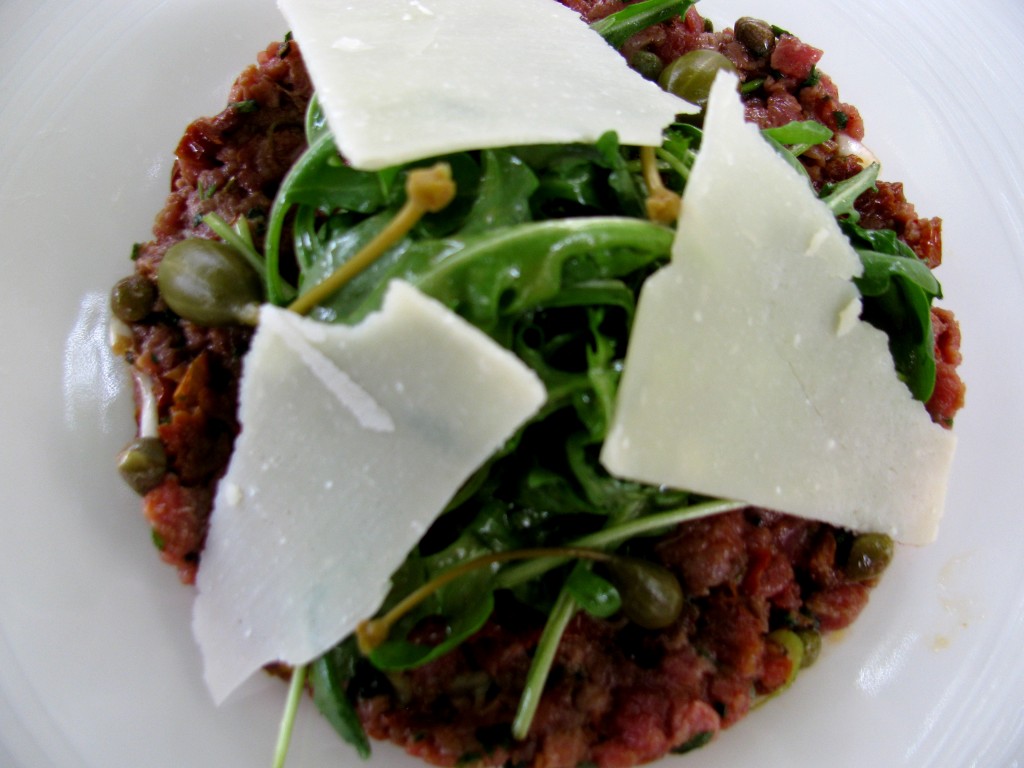 The whole village has this artistic flavor, bursting with small galleries and local artists selling their work on almost every corner. Also worth seeing is an 17th century chapel turned into museum, redecorated by the Belgian artist J.-M. Folon, who used to visit St Paul very often.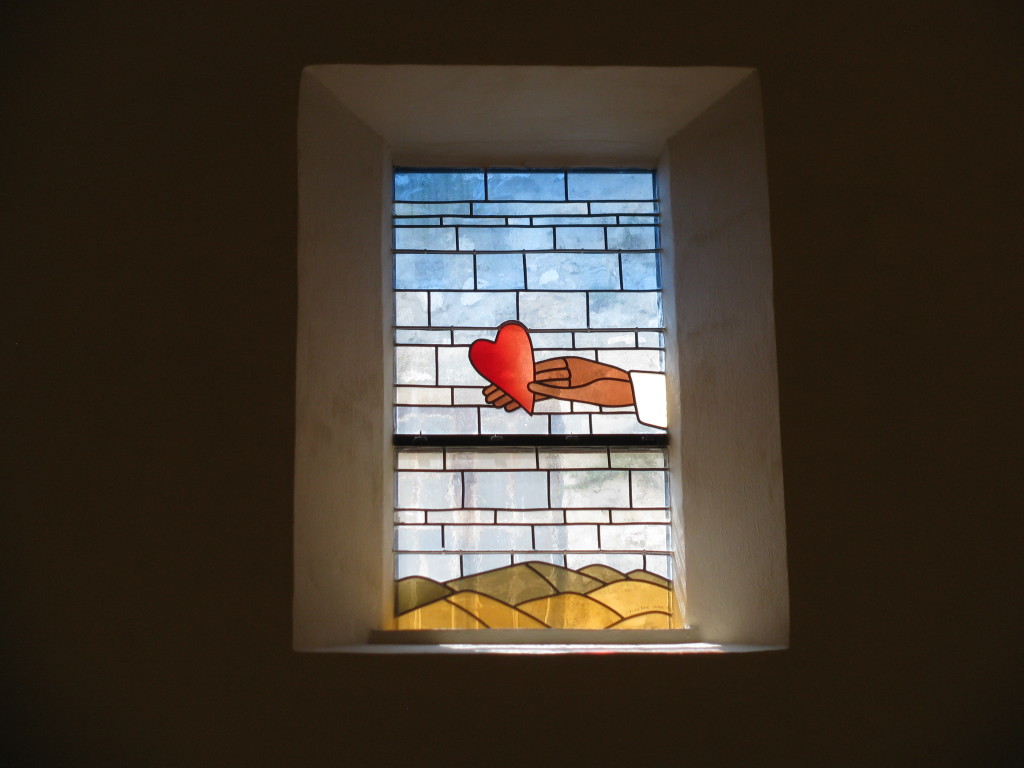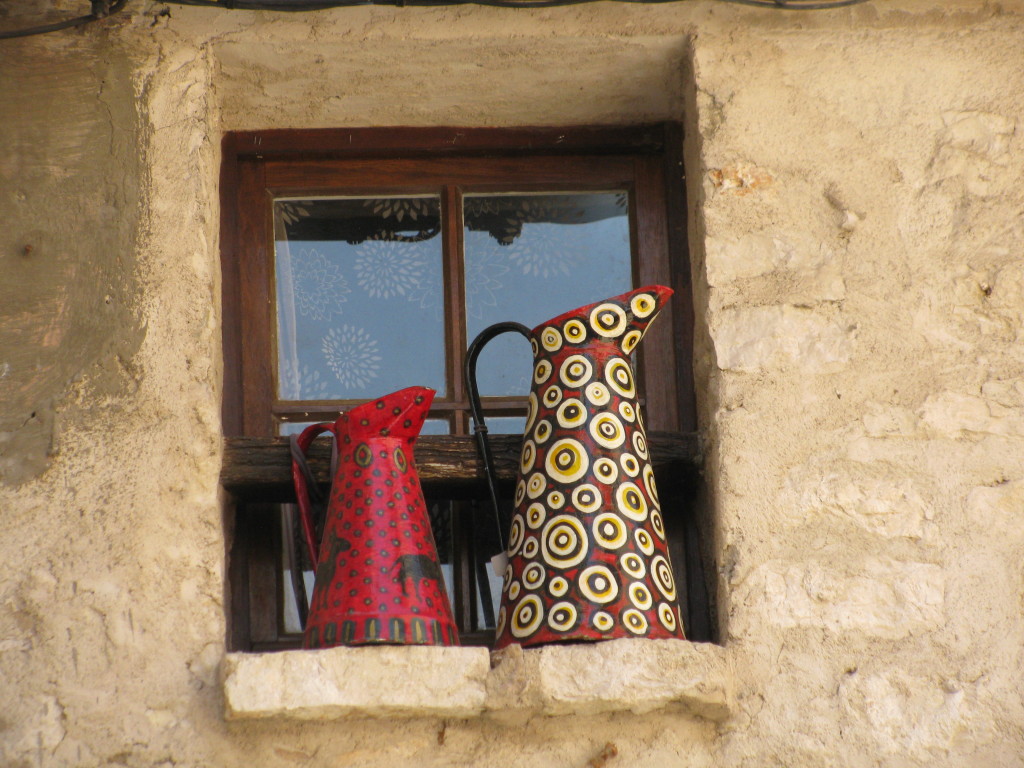 But if you want to have a real artistic experience, visit the Maeght Foundation, filled with sculptures, drawings and paintings of modern 20th century art (Bonnard, Braque, Chagall, Giacometti, Léger, Miró, …) and contemporary artists as well (Adami, Calzolari, Del Re, Kelly, Monory, Oh Sufan, Takis,…). It is nice, a perfect-sized museum – you can easily go through it in 2 hours or so not feeling exhausted. Beautiful garden helps as well.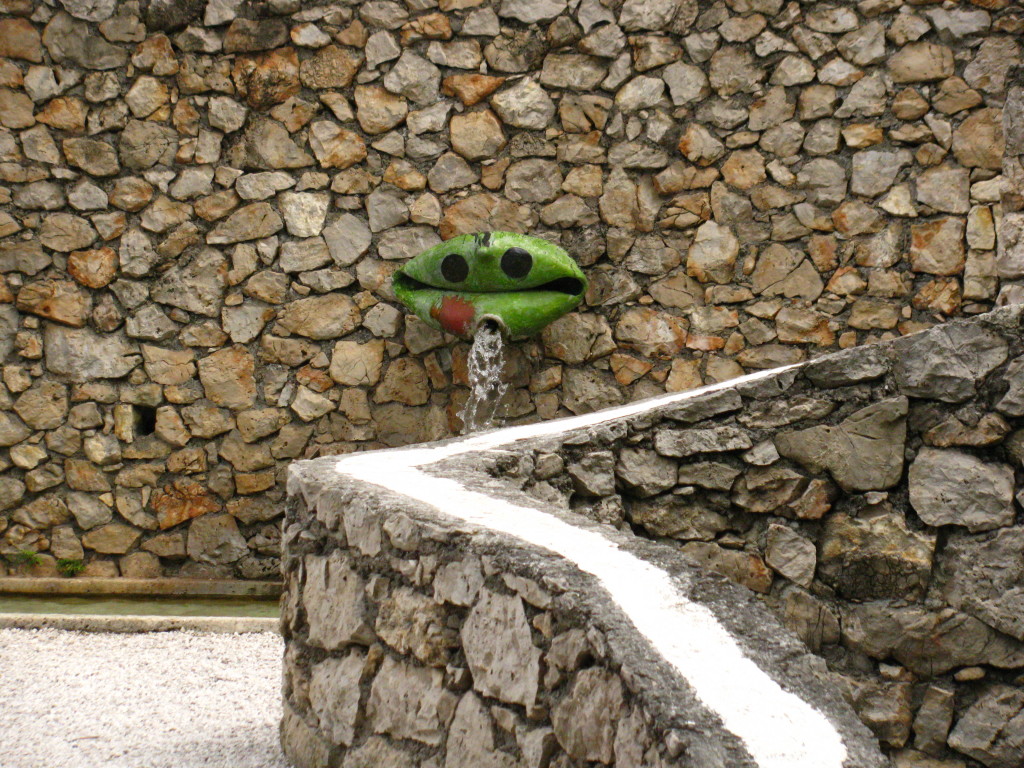 Or if you prefer, just sit for a glass of vine and watch locals play petanque. It is a type of boules which originates from Provence, typical for its heavy metal balls. They instantly reminded me of boćanje, which are heavily played in Dalmatia and Istria, and Italy as well (bocce). It seems that we Mediterranean nations have much more in common than good food and good vine 🙂