I have never perceived Belgium as a vacation destination. Nor did I pay much attention to the Belgians, or their food. Well, I did a mistake.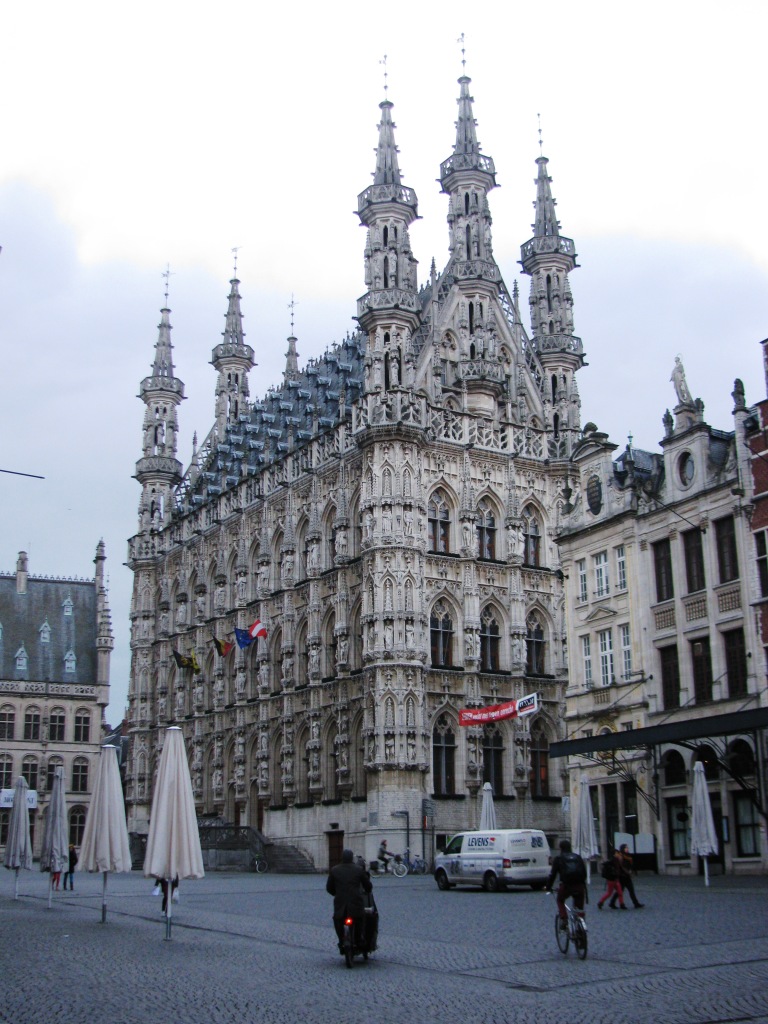 I went to Leuven for business, for two and a half days. Every time I go on a business trip, I get to experience only the crumbs from it, and this time I had so little time because conference I participated in had the same "working hours" as shops, museum and other sights. Nowhere in Europe I ever saw that kind of working hours: from 10 am to 6 pm. Hanging out with colleagues and on having late dinners and beer, saved me, and that was enough for this city to charm me.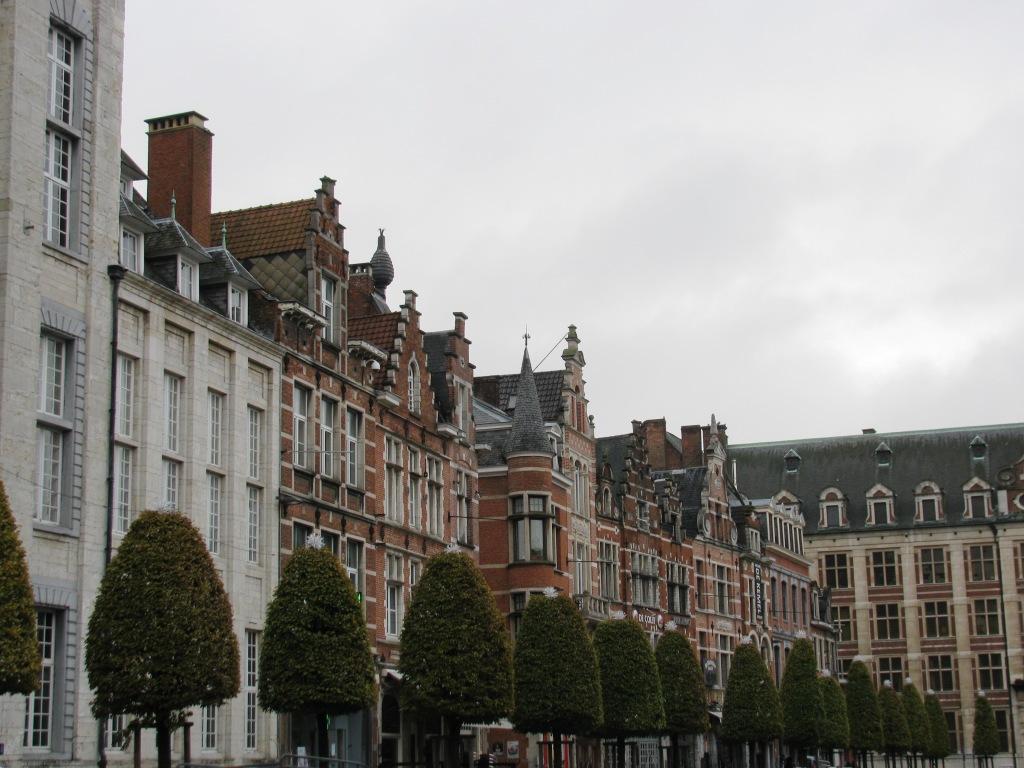 Leuven is a little city, made for students and young people, with some 100 thousand inhabitants. Leuven Catholic University is among  world's  100 best universities, which explains all those student sin the city. However, Leuven has so many restaurant and shops with kitchen appliances, that you could not believe it.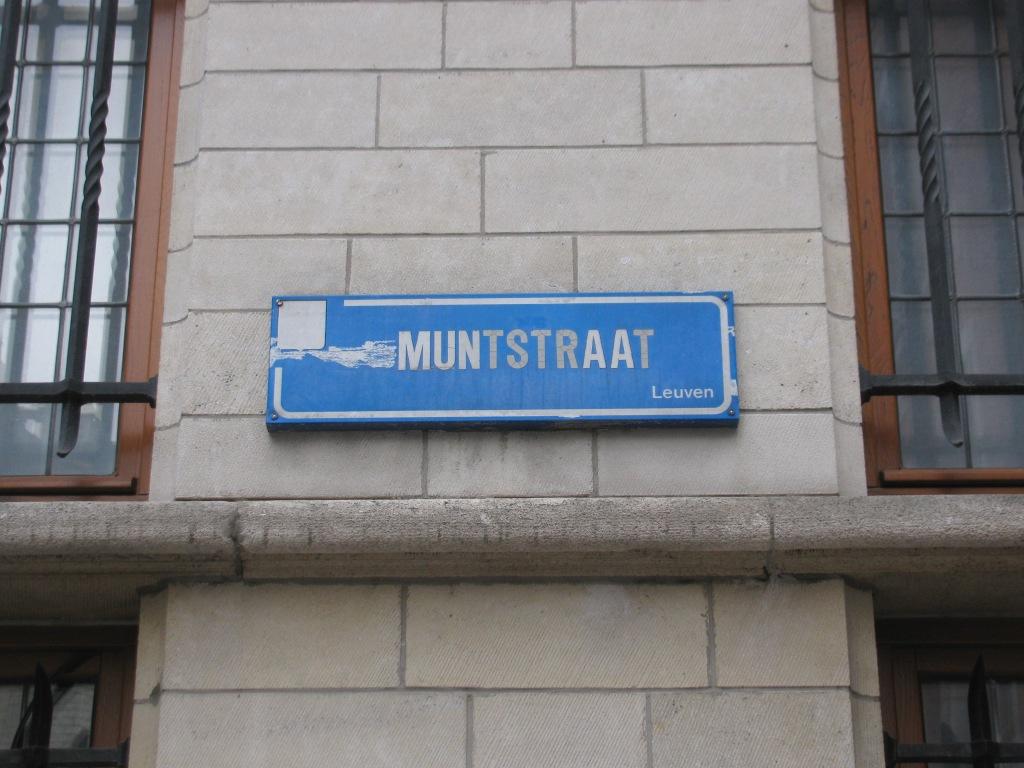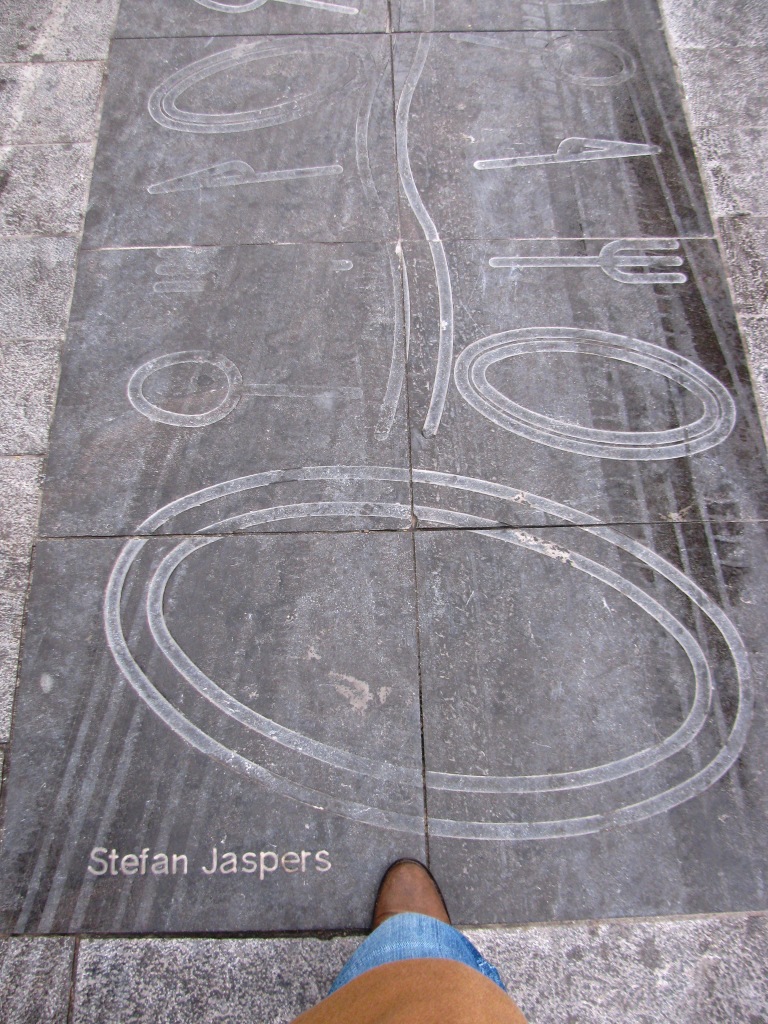 I wanted to eat only traditional and local food, but Leuven had more ssushi restaurants and Italian ones. However, I managed to treat myself with a traditional Belgian dinner in a charming Belgian fusion restaurant (Kokoon) . I ate a rabbit in dark beer, and apple pie with speculoos icecream and caramel for dessert  (pictured).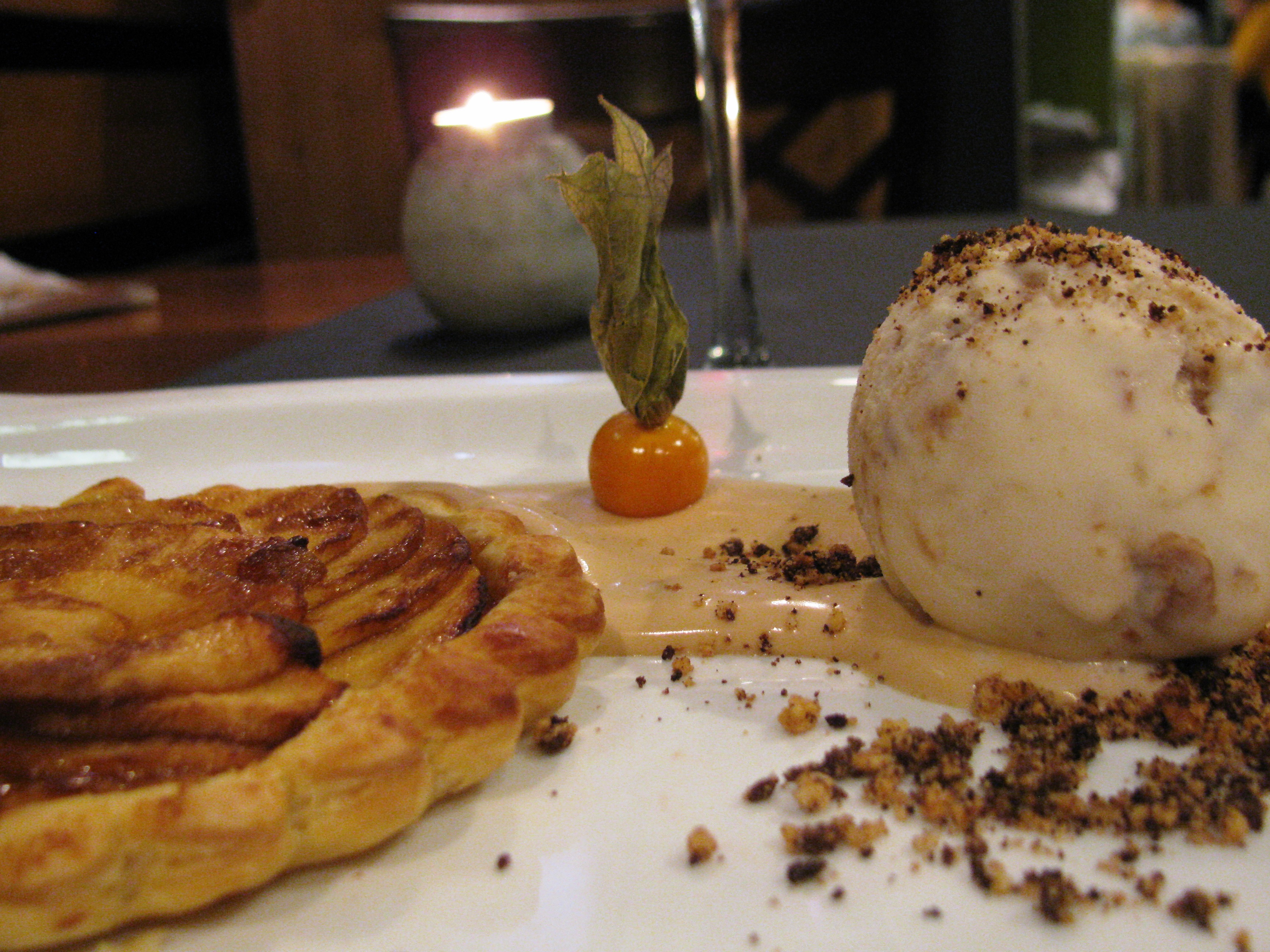 Regarding the famous Belgian waflles, I was not that lucky. I was looking forward to see all sorts of warm waffles on every step, but in the end I had only two, warmed up, not freshly baked. Between those two I liked the Liege waffle better. It is shorter, thicker and sweeter. Real treat. Waffle is made with sugar lumps which are melting while waffle is baked, and caramelize on top of it. Every bite is sinful. The second one, waffle de Bruxrlles is longer, lighter and fluffier, like a pancake sith a crust. They prinkle it with powdered sugar and it is OK to have it with a coffee for a breakfast. But that is it, nothing special.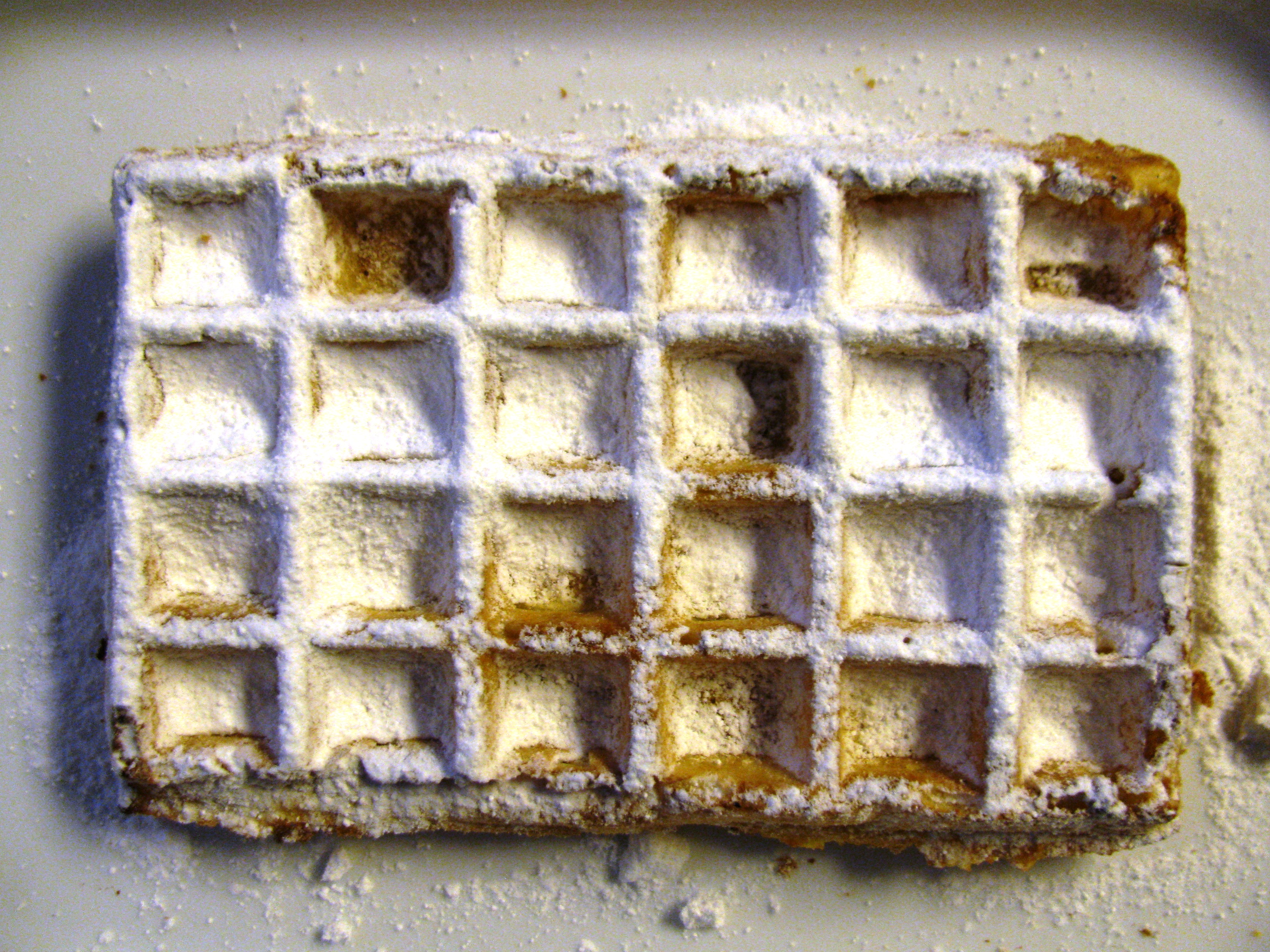 But I ate so many croissants and beautiful breads and other baked goods. My breakfast place was this cute bistro in which you can sit at a community table, where you share all sorts of savory and  sweet freshly prepared spreads with a buy of a baked good. Sucha positiveand cosy place, where <i could reenergize myself every day.
I drank beer, what else. Although I am not a big beer lover, this one was divine. If you come to Leuven, go to  "the Capital", a brewery on the Gorte Markt, where they have basement with 100 sort of beer. White, yellow, golden, pink, red, dark, black, fruit, honeyed…I got lost! We went there twice and everything I tried was great.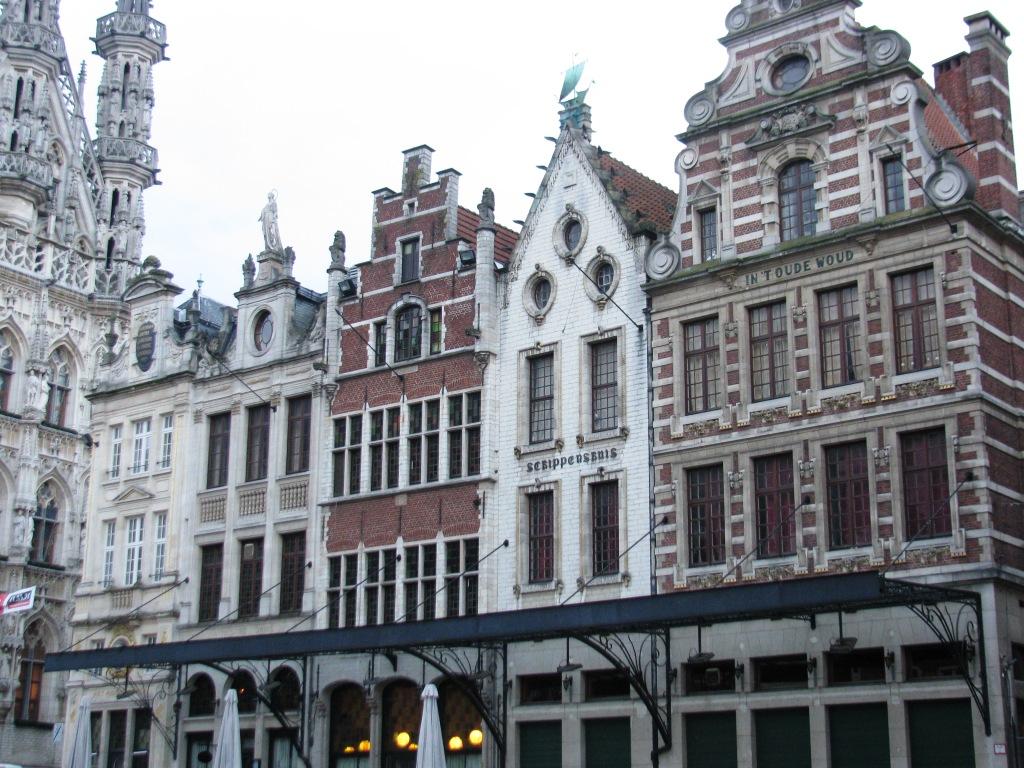 In the end, what amazed me were shops full of kitchen appliances, dishes, …that kind of izbor I have not seen anywhere. And in sucha tiny city. Entering and leaving entire wage, or two, would be a no problem. The real problem would be to choose something. While I was on th ego, the first 200 likes happened on my facebook page so I decided to throw a little giveaway – two sweet packages from Leuven are waiting for you! For more information, follow the news on the facebook page. Good luck! (Giveaway was closed on December, 6th, 2013)