You do not need to be the Top Chef Masters addict to know who Rick Bayless is (BTW, he is the winner of the 2009 Season). Rick's career took of in 1987, when he and his wife opened Frontera Grill in Chicago. Frontera, today the same as almost thirty years ago, serves colorful and flavorful regional Mexican cuisine with a modern twist.
Only two years later, in 1989, in the same building, Rick opens Topolobampo, one of the finest and most popular Mexican restaurants in the U.S. With Topolobampo Rick has made a step further, making usually simple and bold Mexican dishes more delicate and fine. Still, in his restaurant Rick and the Team use a lot of locally grown ingredients from Mexico, adding to them their creativity and fantasy to create the cuisine which some call "possibly the most serious Mexican restaurant in the country" (F. Fabricant for NY Times).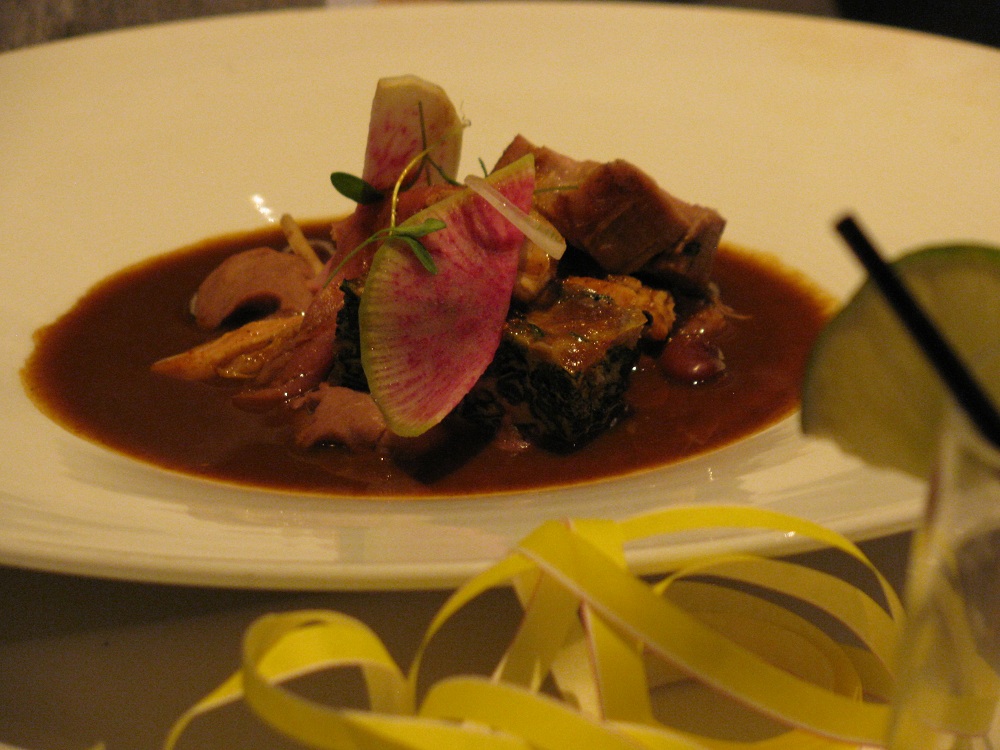 Although authentically Toplobampo is an idyllic fishermen village in South Mexico, Rick's Topolobampo in Chicago, being miles away, in the cold North, squeezing with dozens of restaurants in the Clark Street and serving crowds of people, preserved the flavors and colors of Mexico.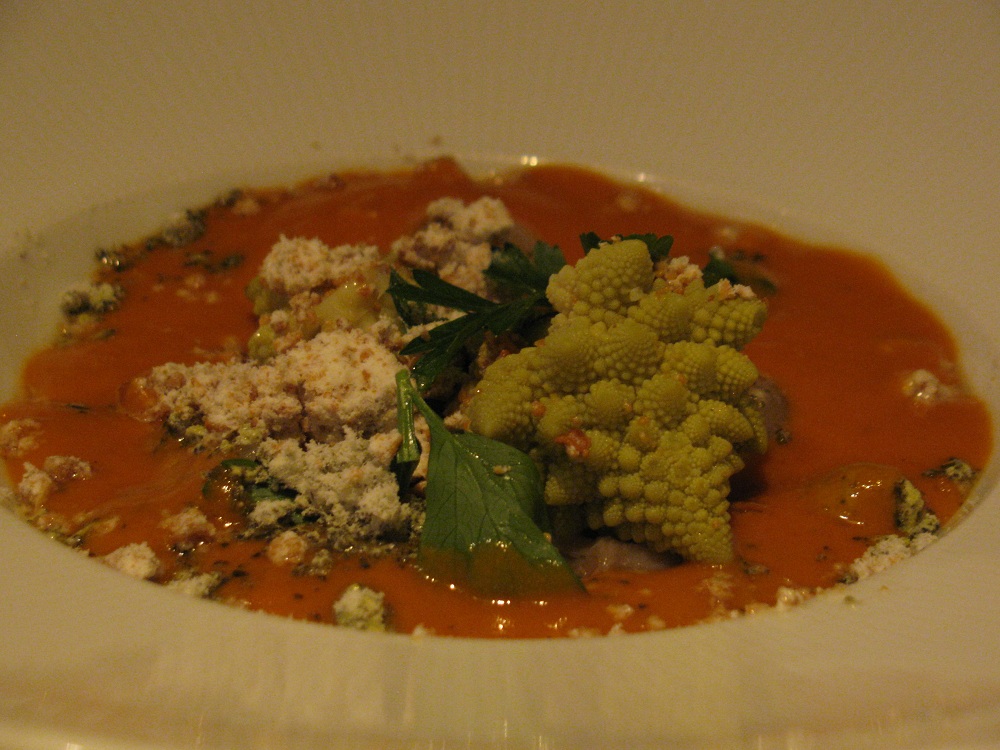 The story about Rick's Topolobampo and a few thoughts on how food can tear down walls, is brought to you by my big supporter and great food and travel lover, my husband. Thank you for stepping in, honey. <3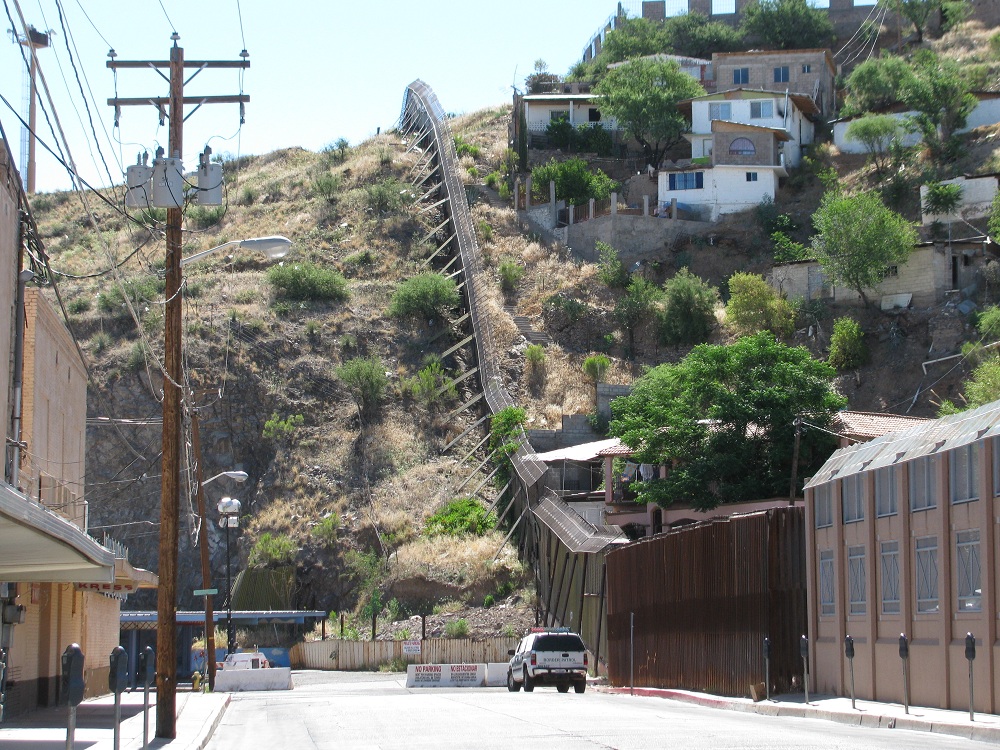 This is "the" Wall. This wall, being actually a 700 mile long fence erected along the U.S./Mexico border, is what physically divides Mexicans from the "promised land". Well, to tell the truth, the U.S. is not ideal, but for millions of people of Central and Southern America it is a getaway from the poverty, corruption, criminal and depression. The Wall is only a symbol of the problem of illegal immigration immanently coming from the Mexico side, with which U.S. has to deal with.
When we were standing on the Wall in the summer of 2010 in Nogales, Arizona, looking at those houses on the Mexican side and people talking through the fence of the wall, we could not process our feelings and thoughts. When I think about it today again, I feel the same. Sad.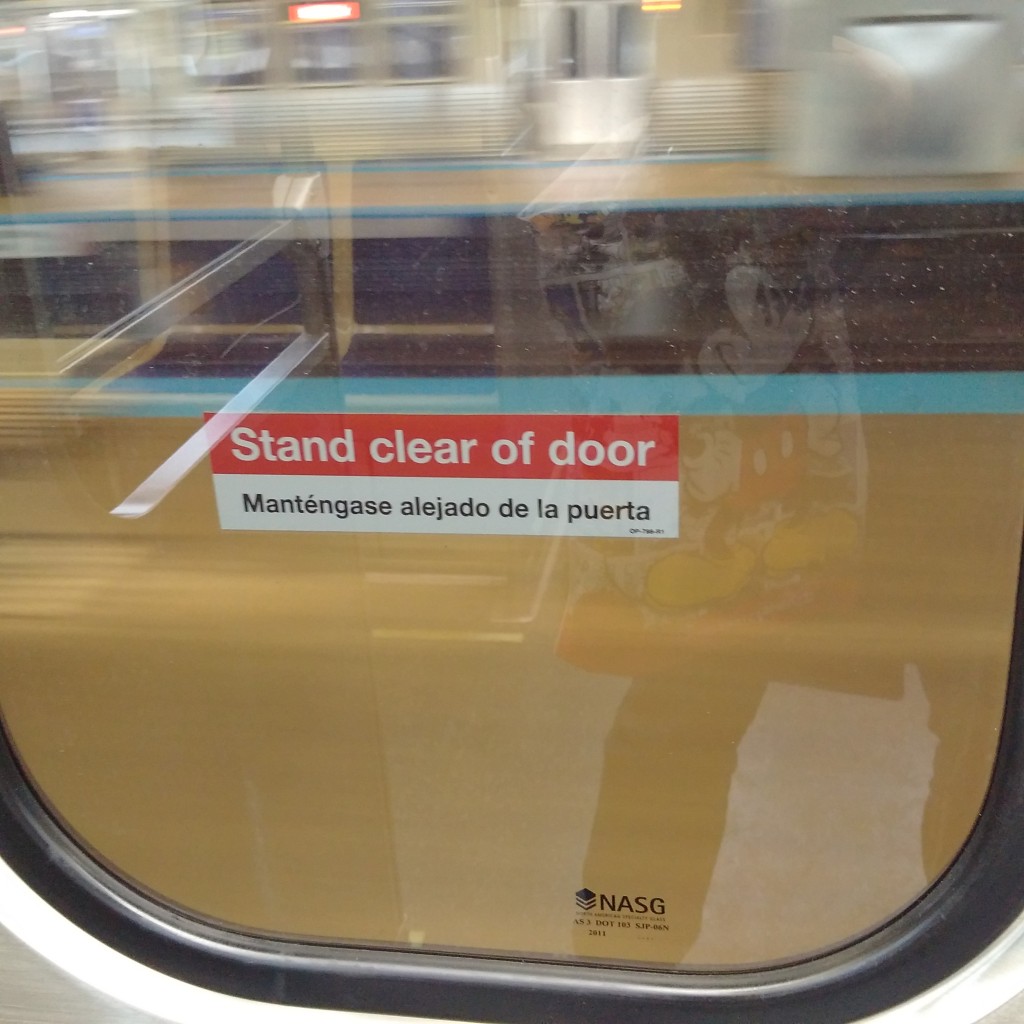 Despite the Wall, ten thousands of people are crossing over to the U.S. illegally every year, looking for a better future for them and their families. Many manage to legalize their status, and today you can see many working in all sorts of restaurant in Chicago, few lucky of them maybe having their own. There is a great documentary made about this wall, called "The Wall", which I definitely recommend (read more about it here http://www.thewalldocumentary.com/film/)
Rick is not Mexican, but he devoted almost all of his career to Mexican cuisine.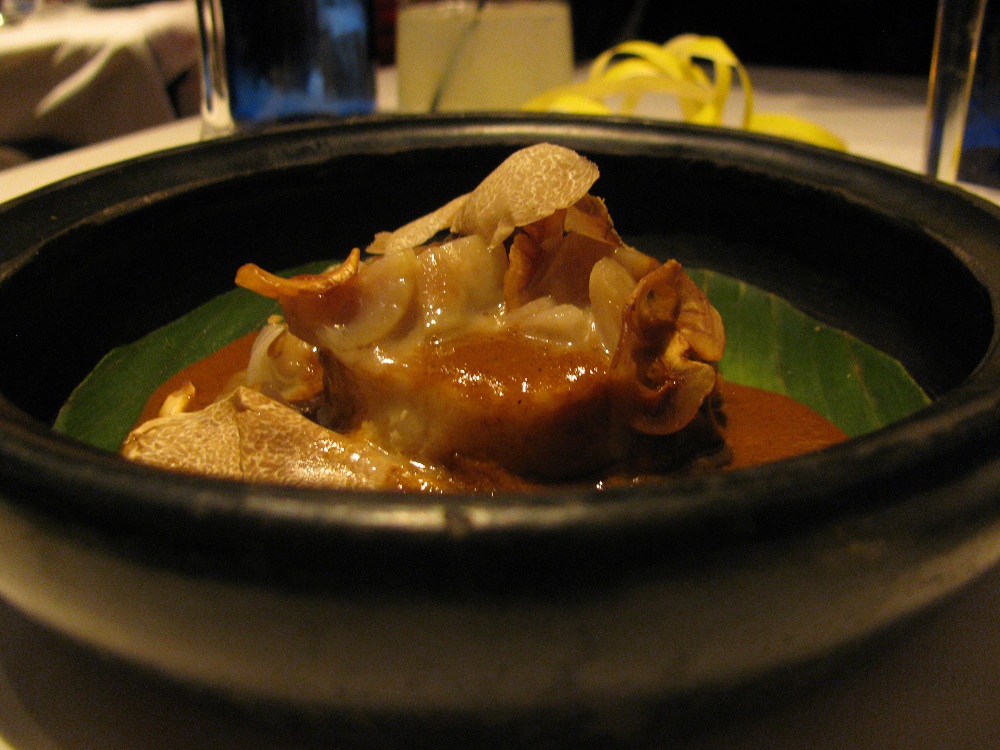 Is there a better way to embrace the country than through the flavors and colors which it offers? If you love food, there is probably not much what can be compared to memories taken home from the travel, a local diner, market or a restaurant. You truly can know the country through its cuisine, and not only by eating. The food is a reflection of climate and ingredients which soil of that country gives to its people, conditions which influence its growth, customs and religious beliefs which demand certain foods at certain times, etc. The food and the look into a national cuisine of a country can be a guide for so much more – the food is a little encyclopedia of living. Knowing food and respecting it, but still enjoying it, should be followed by our awareness of the blessing we are given.
If to you food is more than a pure satisfaction of hunger and thirst, it can be a road to places you have never been before.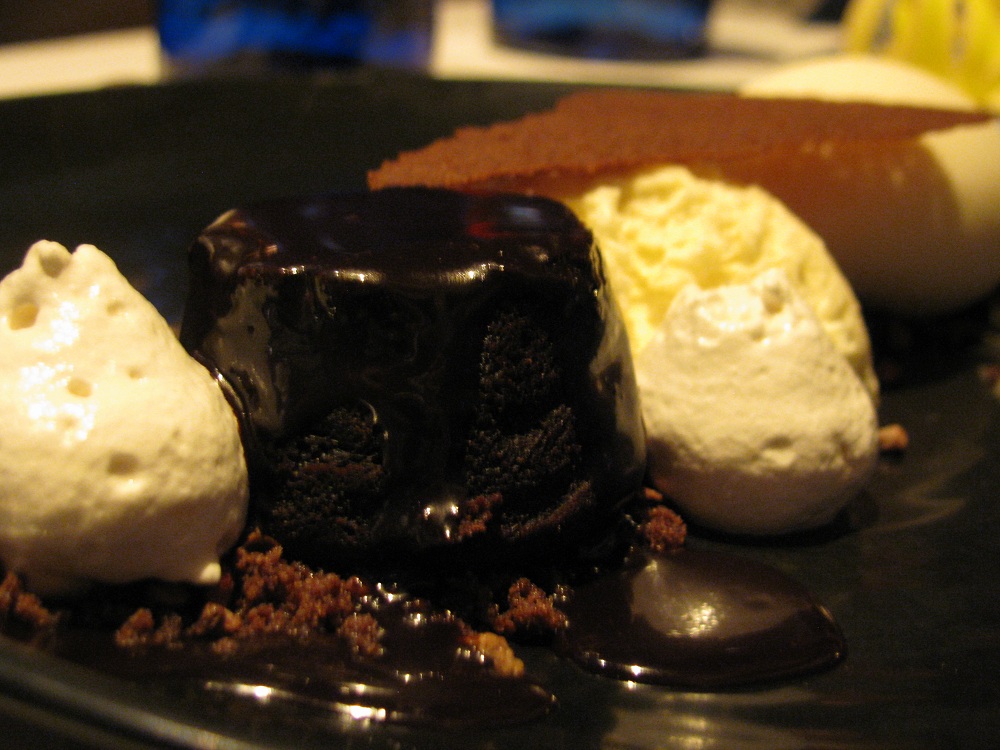 I do not know what would Mexicans say to these creations but to me, Rick's tamales, suckling pig in red mole, and a decadent chocolate dessert were one truly special experience. If the food could tear down walls, Rick's would definitely do it,
Vanja