Could you think of a better way for the relaunch of culinary postcards than with a "postcard"? 🙂
I have been blogging now for more than two years, and I finally managed to give this blog an appearance and design it deserves. I hope you will like spending time here, browsing through recipes, reading travel stories, and restaurant reviews.
So after a few stressful months after moving to the States and adopting to new surroundings and a lifestyle (especially for the little one), we managed to organize a weekend getaway. Except visiting Niagara falls, we have not been to Canada so far, therefore it seemed like a good choice.
Two days of Quebec City and few hours in Montreal were just enough to revitalize.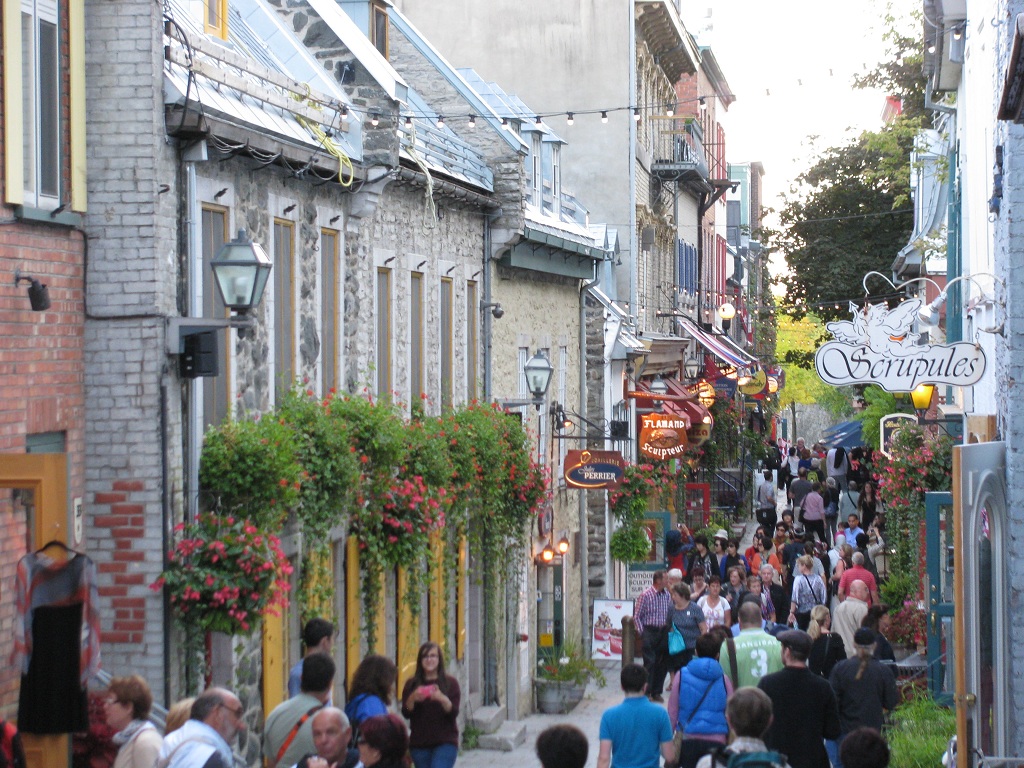 After a life in the States, Canada almost felt like coming home to Europe. You can experience both French and British influence on every corner – in architecture, food, language, and even on peoples faces. However, you will also see America in all of it, which it equally is.
The whole time before our departure I was only thinking about tons of maple syrup i will eat and buy. Oh yes, I like it that much. So I was hoping to get the best one there, since Canadians advertise it so much as their product. If someone would ask me what comes first to my mind when I hear Canada, I would say maple syrup. OK, you got it.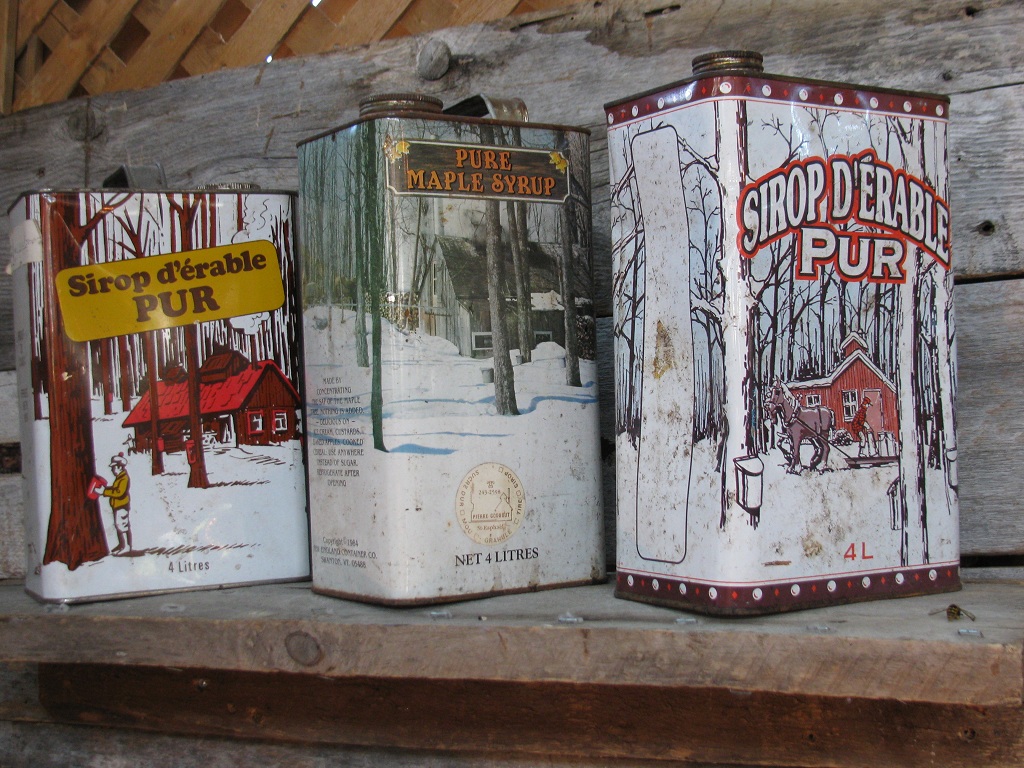 We ended up eating so much French food that maple didn't matter anymore. For the truth, I have not found any produce which would be more appealing than the ones I can buy in Chicago. So i skipped on maple, and concentrated on galettes, foie gras, and cramberries. 😉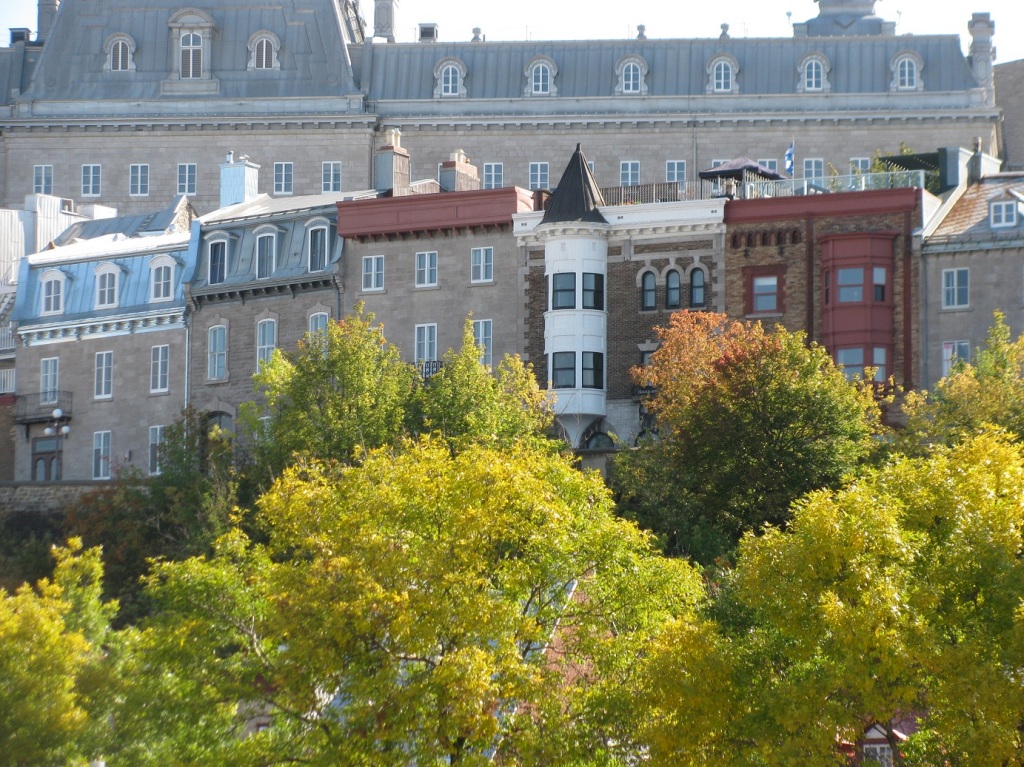 Quebec is a rather quite city and it is not a place where you come to go partying. But it is a place you come to have good food. It is expensive as well, especially for dinner (mains 30-50 CAD). Beside a dozen of posh foodie spots, you can have a nice meal and great atmosphere for much less money. This way, please…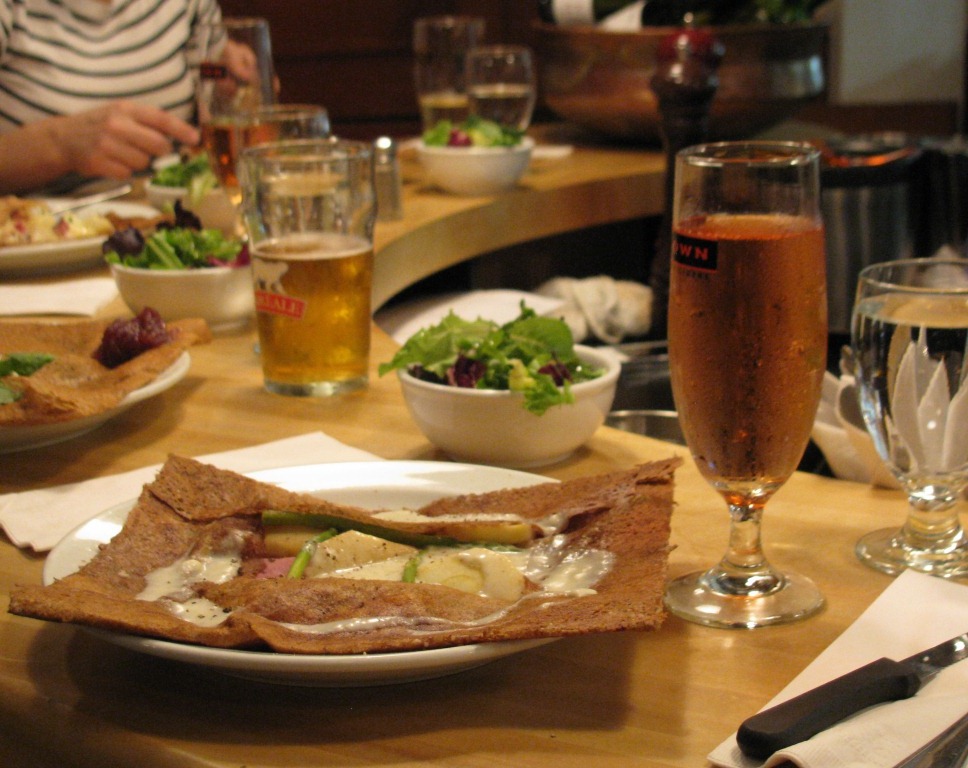 Le Billig is a lively bistro spot where people enjoy galletes, crepes and locally made cider. Galletes are made with buckwheat flour and come in simple versions such as with ham and/or egg (5-7 CAN), and go up to interesting combinations such as those with lamb sausage and grilled vegetables, Roquefort, salad and potatoes etc. (10-19 CAN). We shared one with asparagus, ham, apple and bechamel sauce (La Roscoff), and another one with duck confit, caramelized onions and goat cheese (La Bearn) Had some beer and ciders, and the total was around 40 CAN.
It is worth mentioning that at most places prices are shown before tax. So add another 15% to your bill, and don't forget the tip which should be another 15%. Although this is very simmilar in the US, for European standards it is almost unthinkable.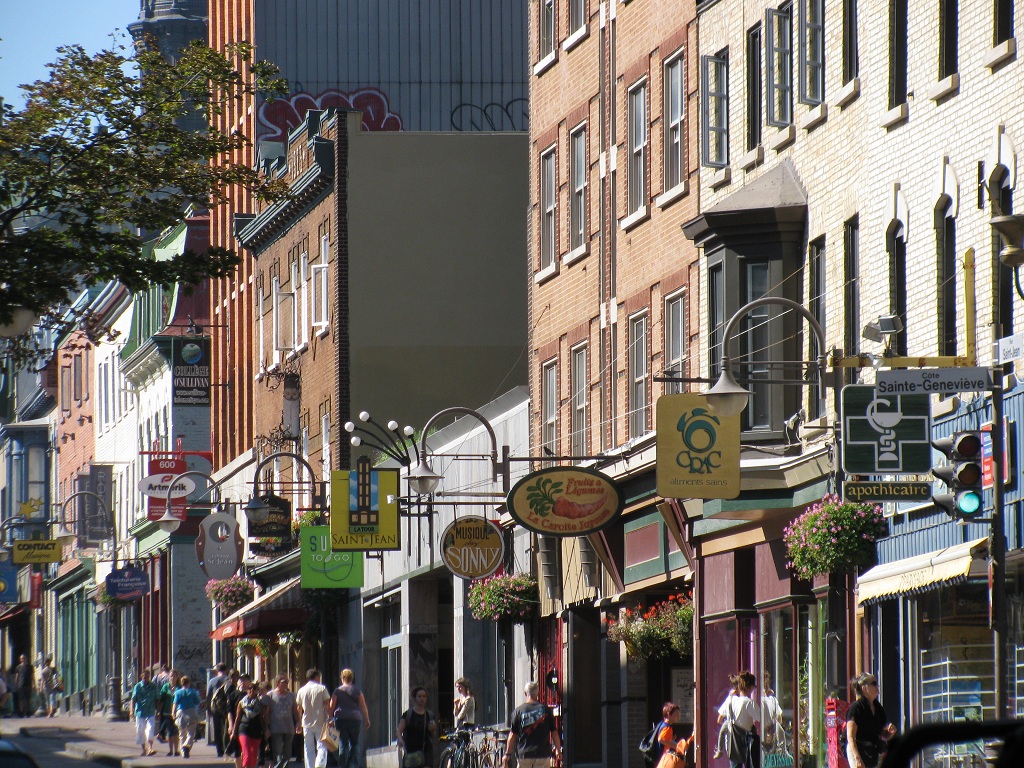 Rue St. Jean (St. John street) has a lot of resturants, caffes and brasseries. We have, however, found the offer to be nothing special. Maybe it is because this is a high touristic area, so there is a higher demand for fast, boring and cheap food. However it is, if you wish to experience spots with local and seasonal offer, good quality meals, or ethnic cuisines, St. Roch is a neighbourhood for you.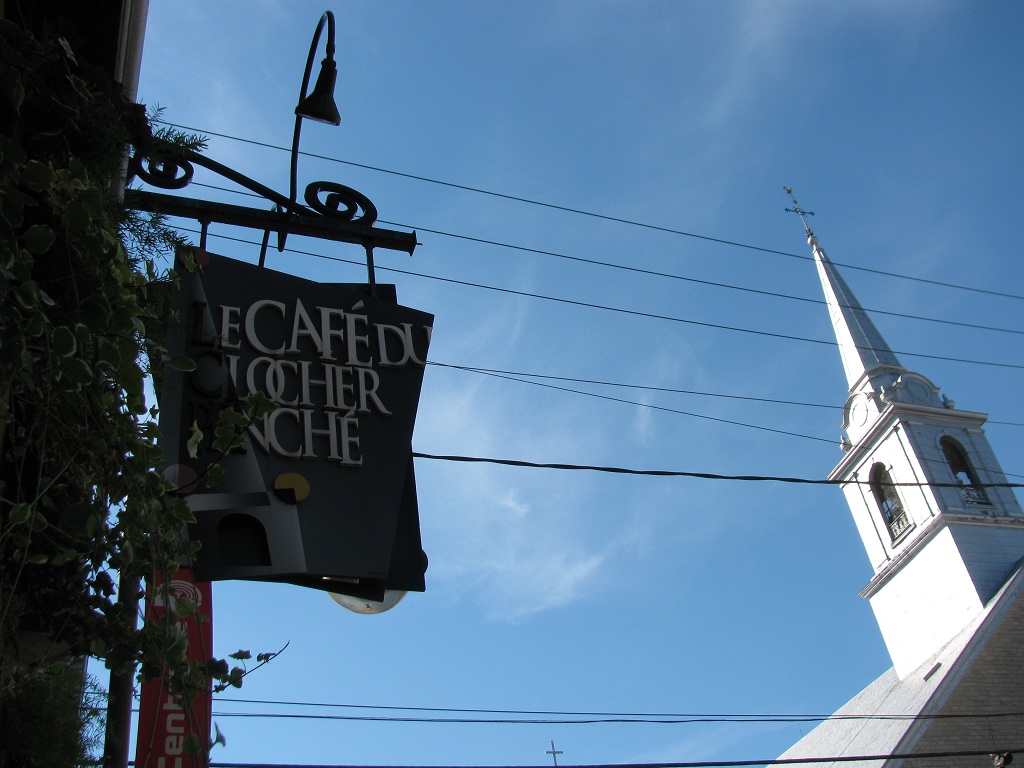 In Le Café du Clocher Penché you can enjoy bright and vivid atmosphere, people laughing and beautiful creative plates coming to your table made by talented young people who support local producers. Here, they are particularly proud of their brunch which they serve on weekends from 11 am – 2 pm.
Brunch starts with a refreshing appetizer, which for us was a yogurt apple pie crumble mousse. Then you get to choose your main between 8 dishes, weather fish, meat, or vegetarian. It was a really hard decision to make, but we stayed with a classic breakfast thing – eggs, and bagels. Do not get disappointed, eggs were poached on an English muffin, accompanied by smoked salmon, and served with a multi-color beet salad and capers pesto.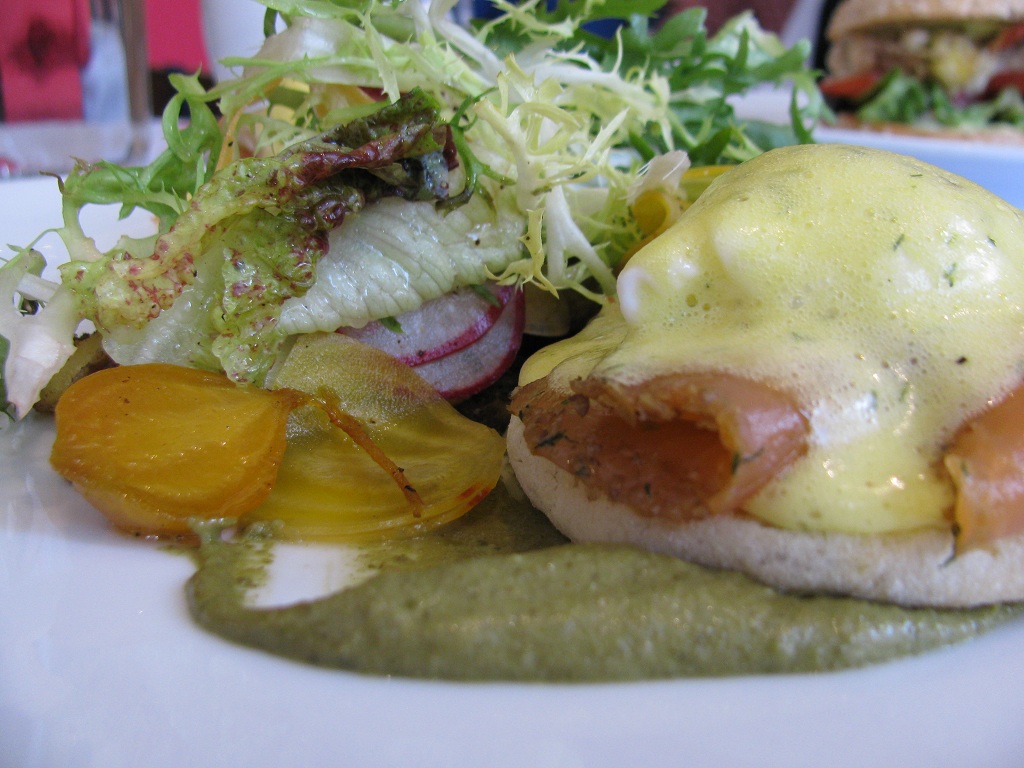 Whole differently, bagel was served with scrambled eggs with smoked mackerel, spicy bacon, tomatoes, letuce and herb mayonnaise and potato hash browns. I know. 🙂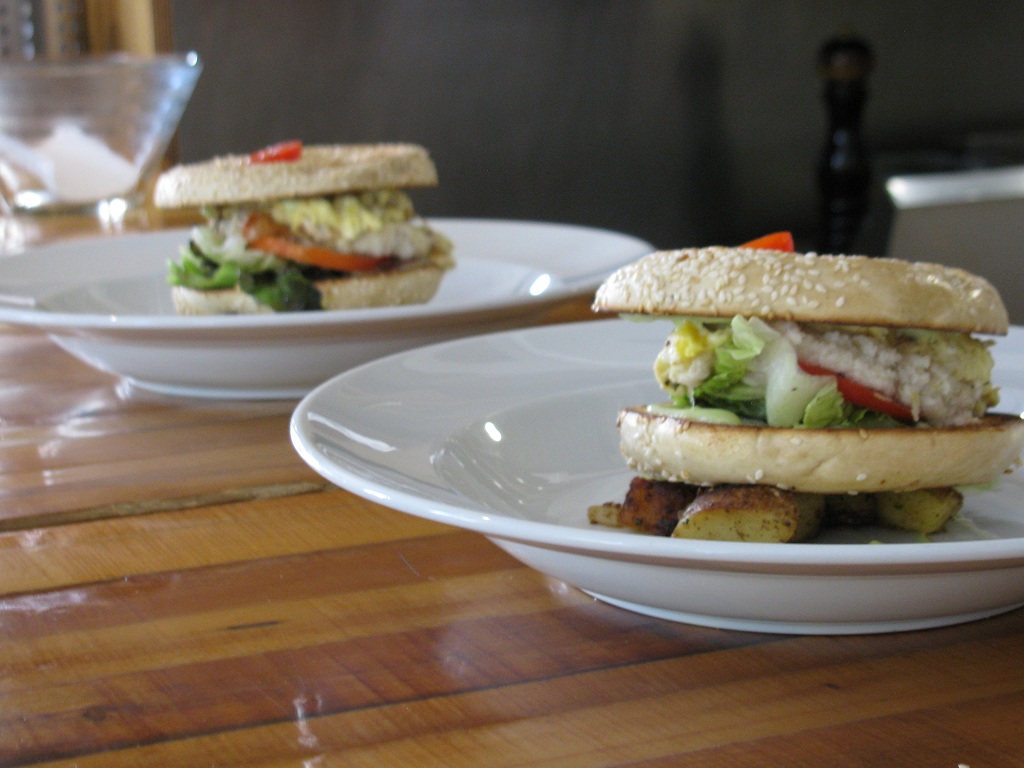 Brunch also includes a cup of tea or coffee, and all of that for 18-20 CAD per person. A MUST.
When in the St Roch neighbourhood, walk around and get a pastry from the city's best bakery Le Croquembouche, or sit for a lunch at a local Cuban diner, Mongolian restaurant,  or crazy-good looking Hosaka-ya-ramen, for ramen, understandably…
Too much food? Well, it can be, but walk to the farmer's market is also a good idea for a relatively cheap and relaxing lunch (not that it can compare to any of the above mentioned, but I love markets, and everything what is going on there..).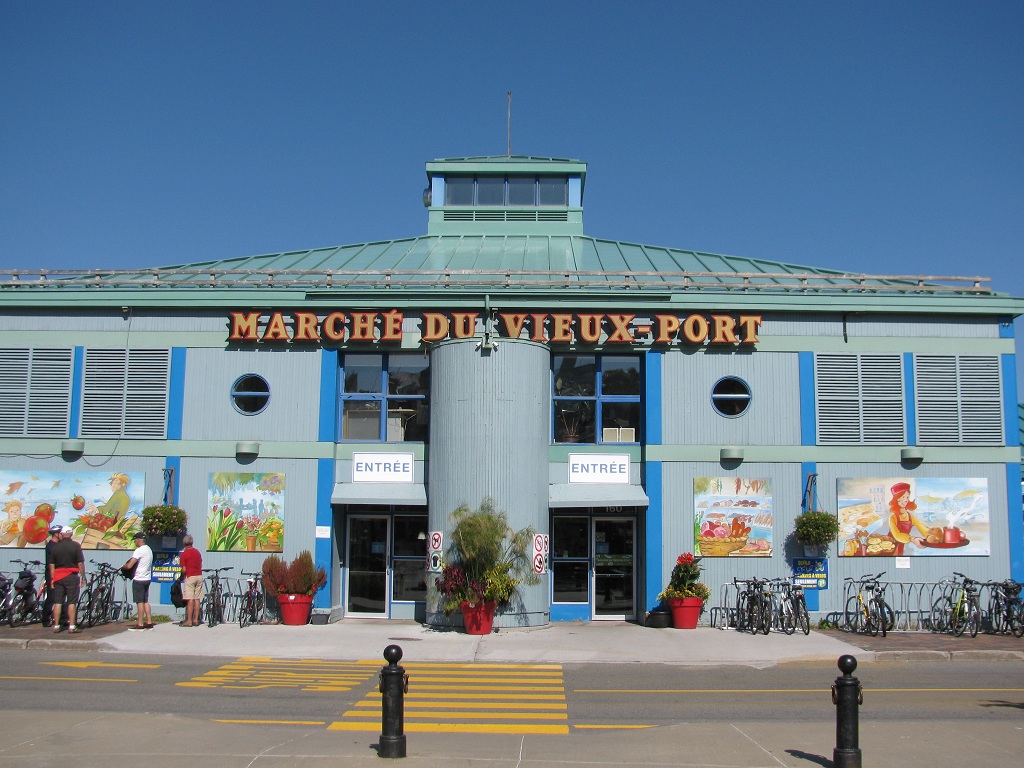 At the Quebec's Farmer's market you can grab some fine locally grown and produced food, and enjoy it in the park or marine, nearby. If weather permits.
We took a few samples of fois gras, some maple liqueur, fresh cranberries and sausages…then finished with the finest soft goat cheese, chorizo and a fresh baguette. Outside, on the bench, in the sun.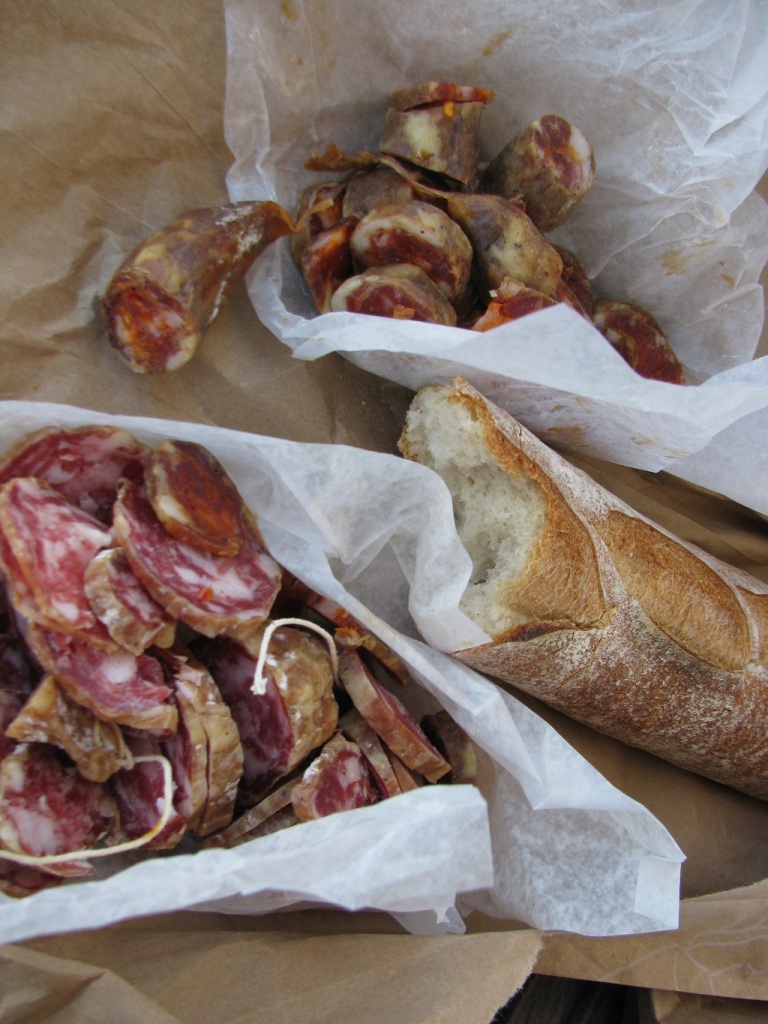 I found the market offer very similar to one in Chicago, both in terms of produce and prices. What actually amazed me was this multicolored cauliflower. How pretty is that!?
And baskets filled with fresh cranberries which I didn't get the chance to eat before.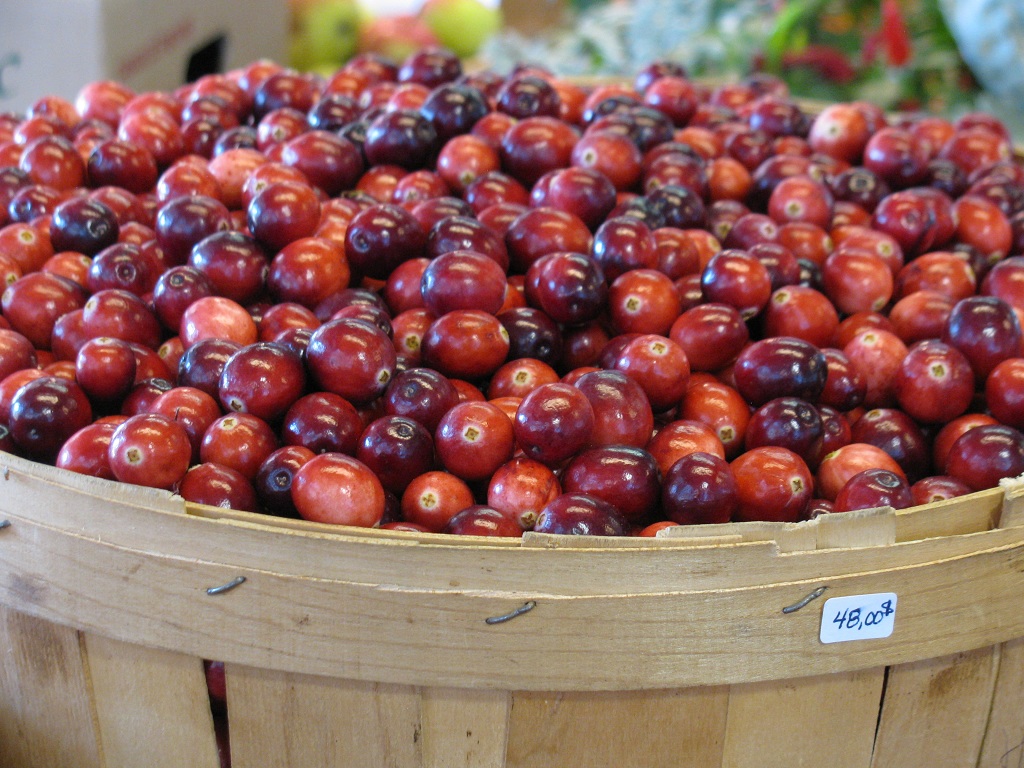 What else to say…We really enjoyed the Quebec city, and I hope you got a sense of it too. Is there anyone who went there? How did you like it? Do you have other recommendations?
For those of you who decide to go, I will post restaurant information in the bottom of the page.
And do not think this is the end of the Canadian story…I bought those fresh cranberries! 🙂 And how they inspired me after returning home, and what I made with them, read soon in the next post.
p.s. I know, they sell them here everywhere, but who would know 😉
LE BILLIG                                                       LE CAFé DU CLOCHER PENCHé
481 Rue Saint-Jean, Quebec City                203 Rue St Joseph Est, Quebec City
open: everyday 11 am – 10 pm                    open:TUE-SAT 11 am – 2 pm, 5 pm – 10 pm; SUN 9 am – 2 pm