On our return home to the "Old continent" we were only talking about the first short trip we would make in the following weeks. Missing European things such as little villages, historical sights and fresh local food, we decided to go to Italy. It has already been three months now since we took that trip, but the great experience we had at this wonderful modern Italian restaurant still did not fade.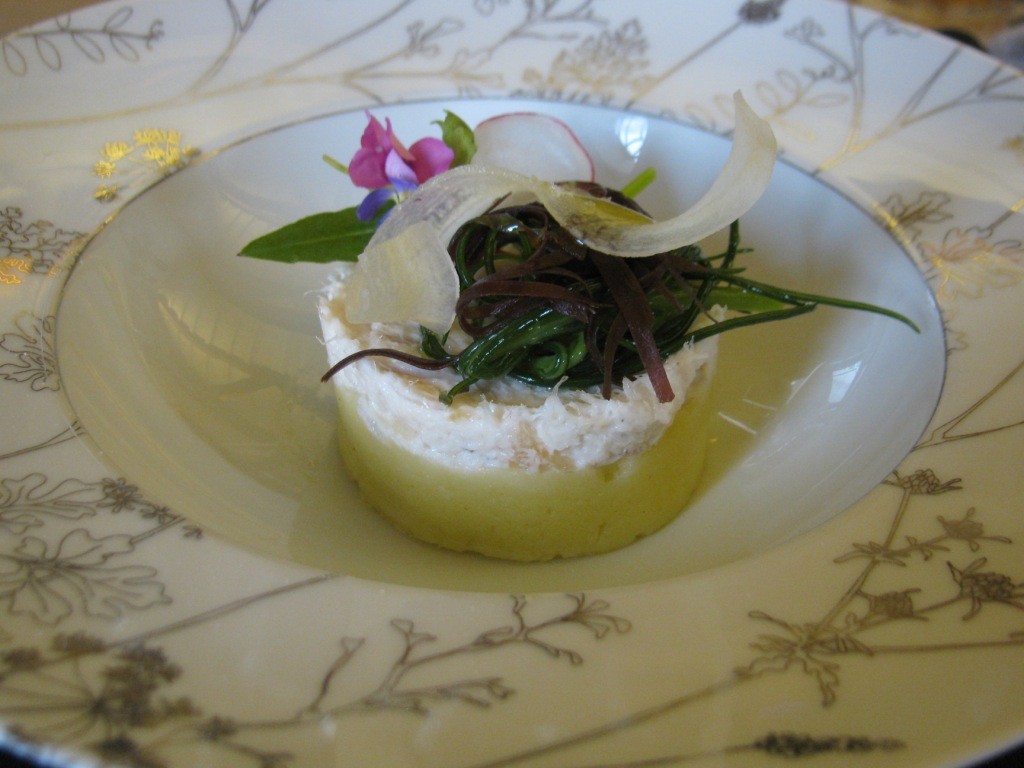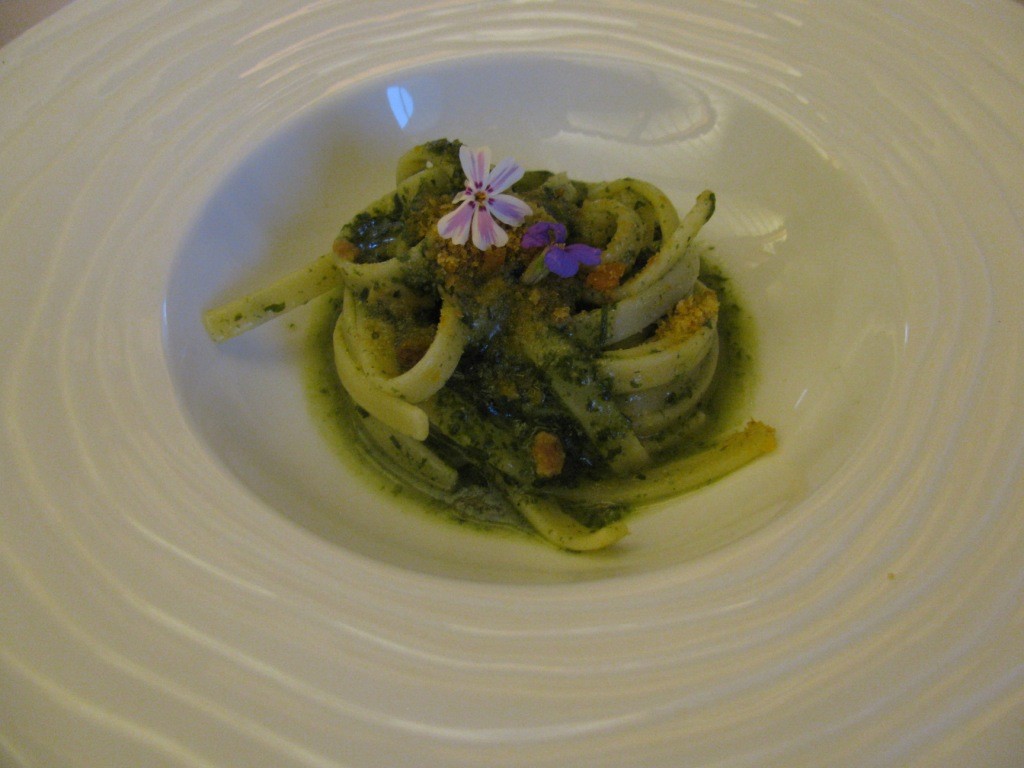 Since we love traditional Italian cuisine and we are familiar with the Italian love and passion towards food, on all our trips to Italy we tend to eat at simple restaurants, cantinettas, locandas, trattorias… And we have never had a bad meal in Italy, ever. Even sandwiches prepared in their delis or tramezzinis grabbed in cafeterias are so delicious. Although we were a bit afraid of what a modern Italian restaurant will serve us, we wanted to take a risk and experience different, upscale versions of risotto, pasta and other typical Italian dishes.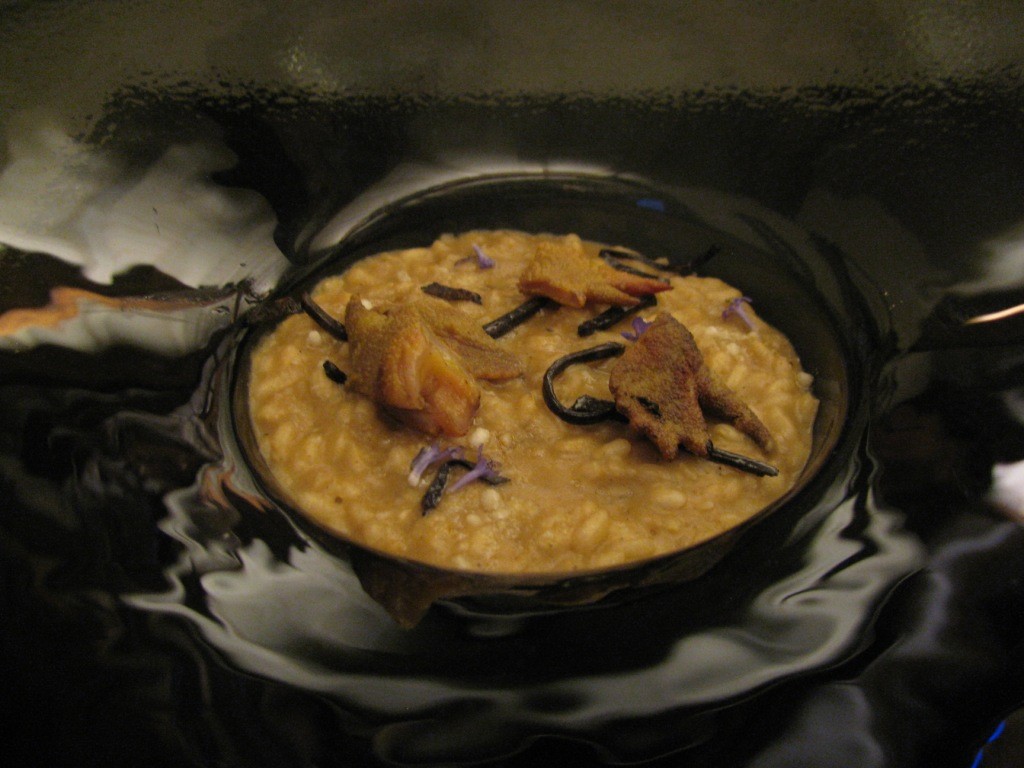 Everything served at Feva comes from their own organic garden (vegetables, fruits and herbs) or local co-operators (meat, fish and eggs). But what we have really enjoyed and appreciated here – except the great food, wine and a very friendly staff – was the approach that Feva and her Michelin star awarded chef Dinato have towards food and their guests: the restaurant should be affordable to everyone, "since the pleasure of eating together and the quality of the cuisine should be a question of personal choice and not depend on one's finances".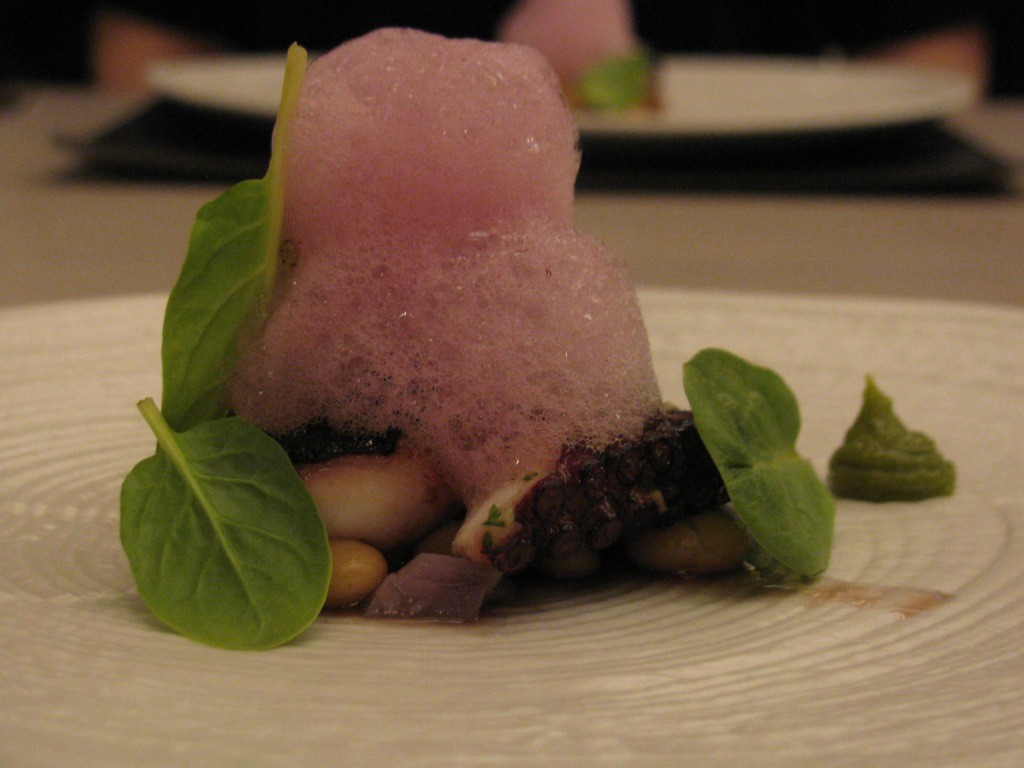 We really enjoyed Feva. Combining traditional Italian dishes and occasional playing with exotic ingredients and international cuisines is done in such an elegant and yet unpretentious way, moving the boundaries of what we know as "typical Italian". Still, underneath those complex components and techniques lies that true Italian flavor no one can resist.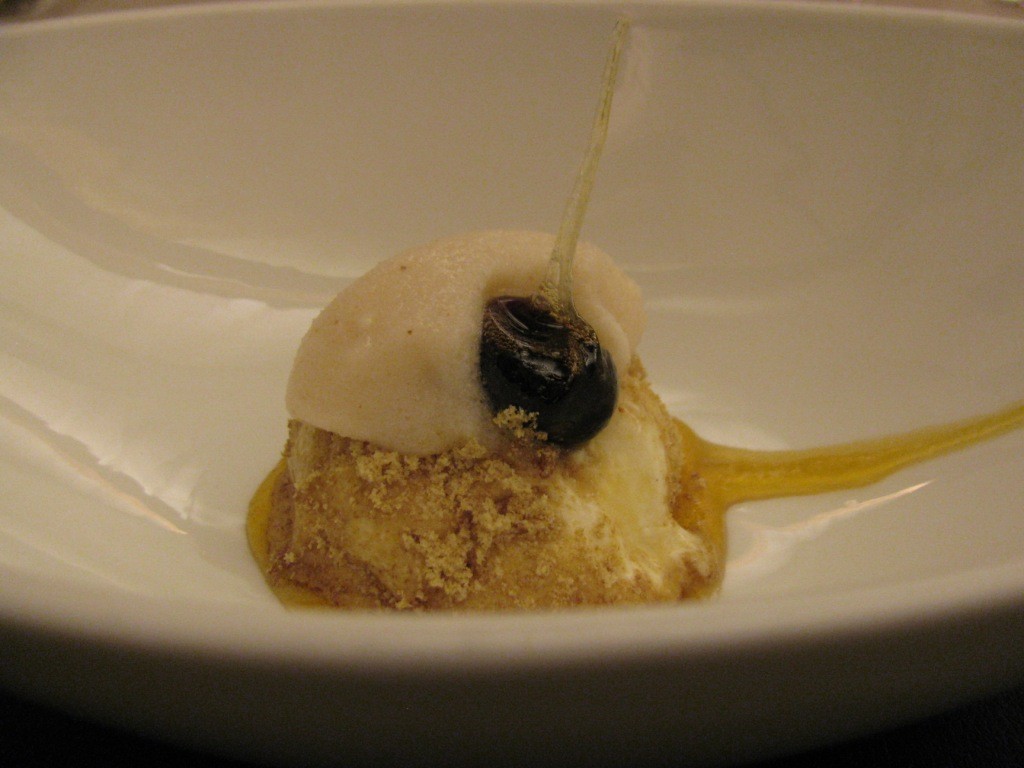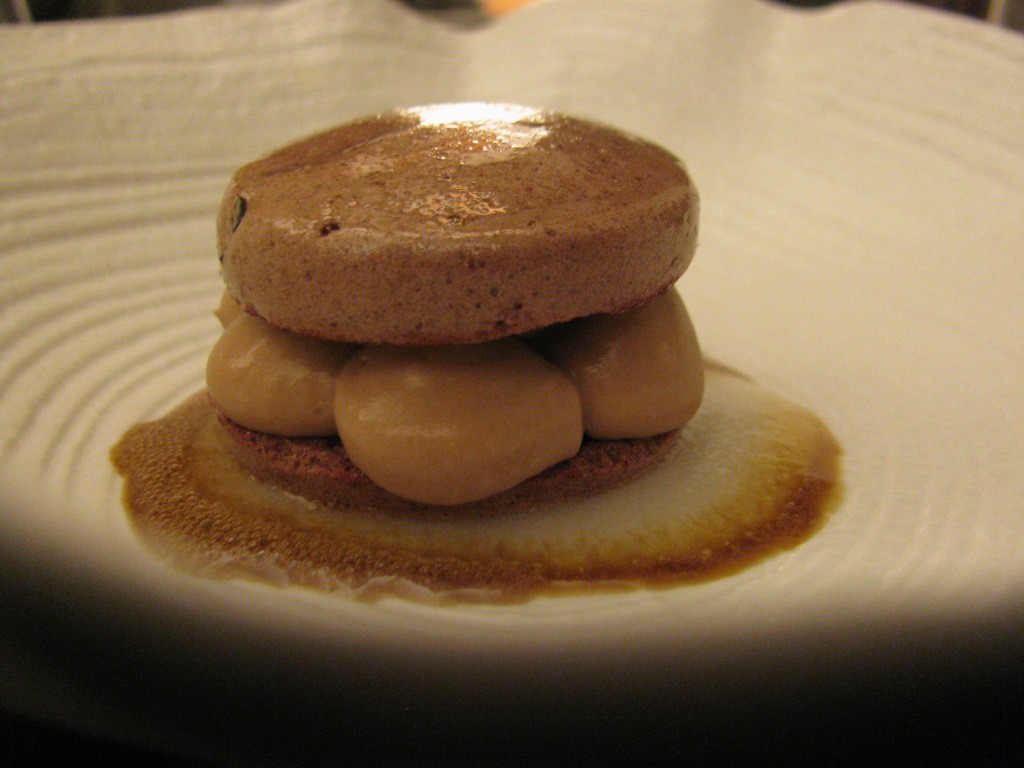 Feva Ristorante
Borgo Treviso 62, Castelfranco Veneto
Italiy
(web) fevaristorante.it/en